14 Best Free Chrome Extensions for SEOs (Tried & Tested)
Dec 22, 2017
SEO Tools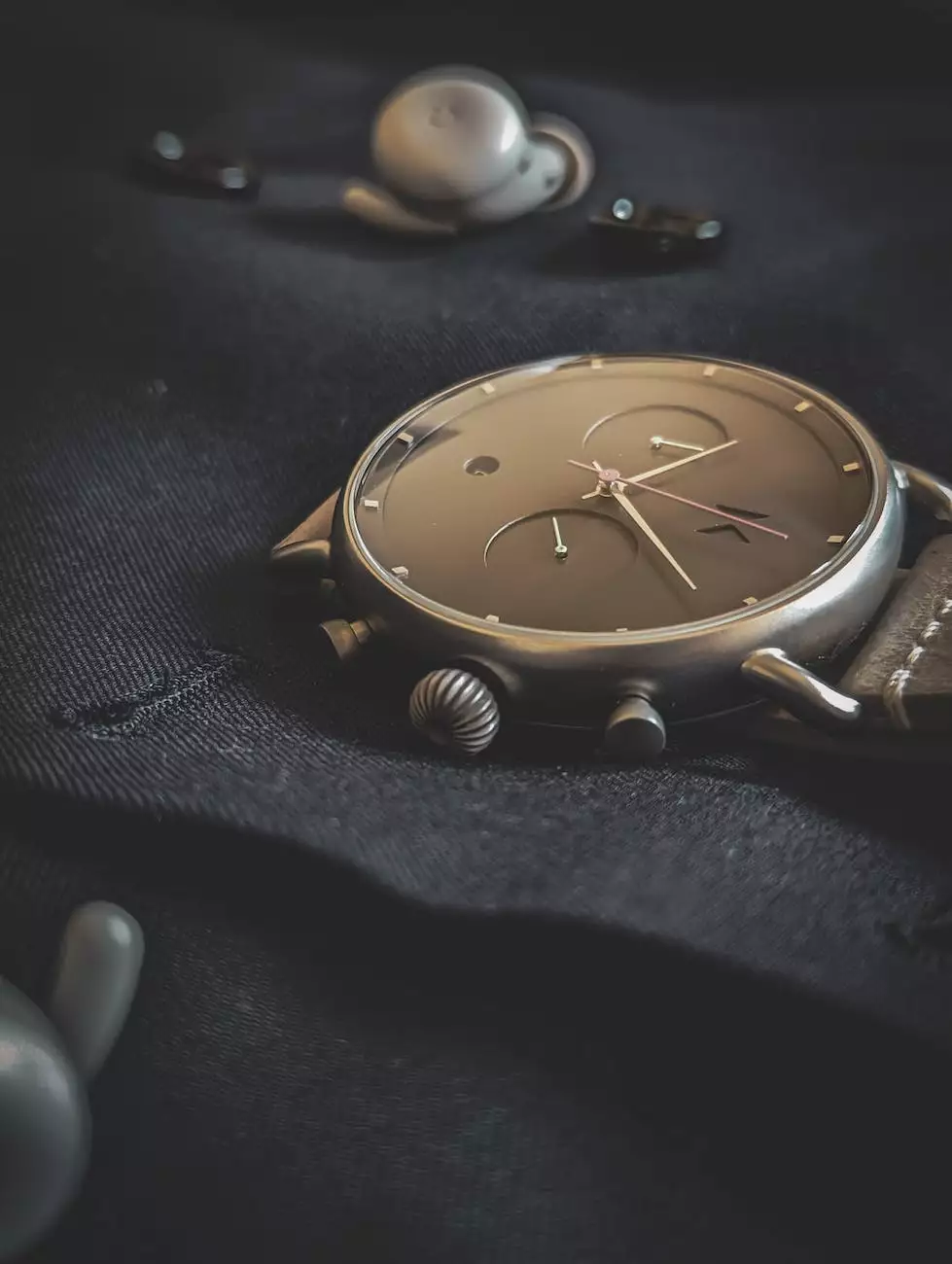 Are you an SEO professional looking to enhance your productivity and boost your website's performance? Look no further! In this comprehensive guide, we have compiled a list of the top 14 free Chrome extensions that have been tried and tested by SEO experts. These powerful tools will help you optimize your website, analyze competitors, and drive organic traffic. Let's dive right in!
1. SEOquake
SEOquake is a must-have Chrome extension for any SEO enthusiast. With just a single click, you can instantly access detailed information about any website's SEO metrics. From backlink analysis to keyword density, SEOquake provides valuable insights to fine-tune your SEO strategy.
2. MozBar
MozBar is another fantastic tool developed by Moz. This extension offers an array of features, including link data, on-page analysis, and keyword difficulty scores. With MozBar, you can quickly assess the authority and credibility of any website, making it an invaluable asset for competitive analysis.
3. Keywords Everywhere
Keywords Everywhere is a powerful keyword research tool that provides valuable data like search volume, CPC (cost per click), and competition for any given keyword. By integrating seamlessly with Google search results, this extension makes keyword research a breeze, allowing you to identify high-ranking keywords for your content.
4. SEO Minion
SEO Minion is a versatile extension that offers a range of useful features, including on-page SEO analysis, broken link checking, and SERP preview. With SEO Minion, you can quickly identify and fix potential SEO issues, ensuring your website is fully optimized.
5. Hunter
Hunter is a handy Chrome extension that helps you find email addresses associated with a specific website. This tool is especially useful for outreach campaigns and building valuable connections within your industry.
6. Check My Links
Check My Links is a simple yet powerful tool that helps you quickly identify broken links on any webpage. By ensuring all your website's links are functional, you enhance user experience and boost your overall SEO rankings.
7. Link Redirect Trace
Link Redirect Trace is a comprehensive extension that allows you to analyze and troubleshoot any URL redirects. With this tool, you can identify redirect chains that may negatively impact your website's performance and rectify them accordingly.
8. PageSpeed Insights
PageSpeed Insights, developed by Google, enables you to assess your website's performance and provides suggestions for improvement. By optimizing your website's speed and responsiveness, you enhance user experience and positively impact your SEO rankings.
9. SEO Meta in 1 Click
SEO Meta in 1 Click is a time-saving extension that allows you to view meta tags, headers, and schema markup of any webpage. With this tool, you can quickly assess the relevance and optimization of your own website or analyze competitors' SEO strategies.
10. BuzzSumo
BuzzSumo is an excellent content research tool that helps you identify popular topics and trending content in your industry. By leveraging this extension's insights, you can create relevant and engaging blog posts, infographics, or videos that resonate with your target audience.
11. BuiltWith Technology Profiler
BuiltWith Technology Profiler provides detailed information about the technologies and frameworks used by any website. This extension helps you analyze competitor websites to gain insights into their technical setup, which can aid in decision-making and identifying potential performance improvements.
12. Google Analytics URL Builder
Google Analytics URL Builder simplifies the process of creating custom campaign tracking URLs. With this extension, you can effortlessly track the effectiveness of your marketing campaigns and gain valuable insights into user behavior and conversion rates.
13. Lighthouse
Lighthouse, another Google-developed extension, focuses on website performance, accessibility, and best practices. By running an audit through Lighthouse, you can identify areas of improvement to ensure your website is optimized for all users and devices.
14. Google Trends
Google Trends is a powerful tool for analyzing search trends and comparing keyword popularity over time. By leveraging this extension, you can identify emerging topics and optimize your website's content to align with current search trends.
As an SEO professional, utilizing these top 14 free Chrome extensions will undoubtedly enhance your workflow, increase your productivity, and drive better results. Stay at the forefront of SEO trends and leverage these powerful tools to outrank your competitors and dominate search engine rankings.
Remember, successful SEO requires continuous learning, adaptation, and staying up-to-date with the latest tools and techniques. So, start exploring these extensions, experiment with different strategies, and enjoy the rewards of a well-optimized website.