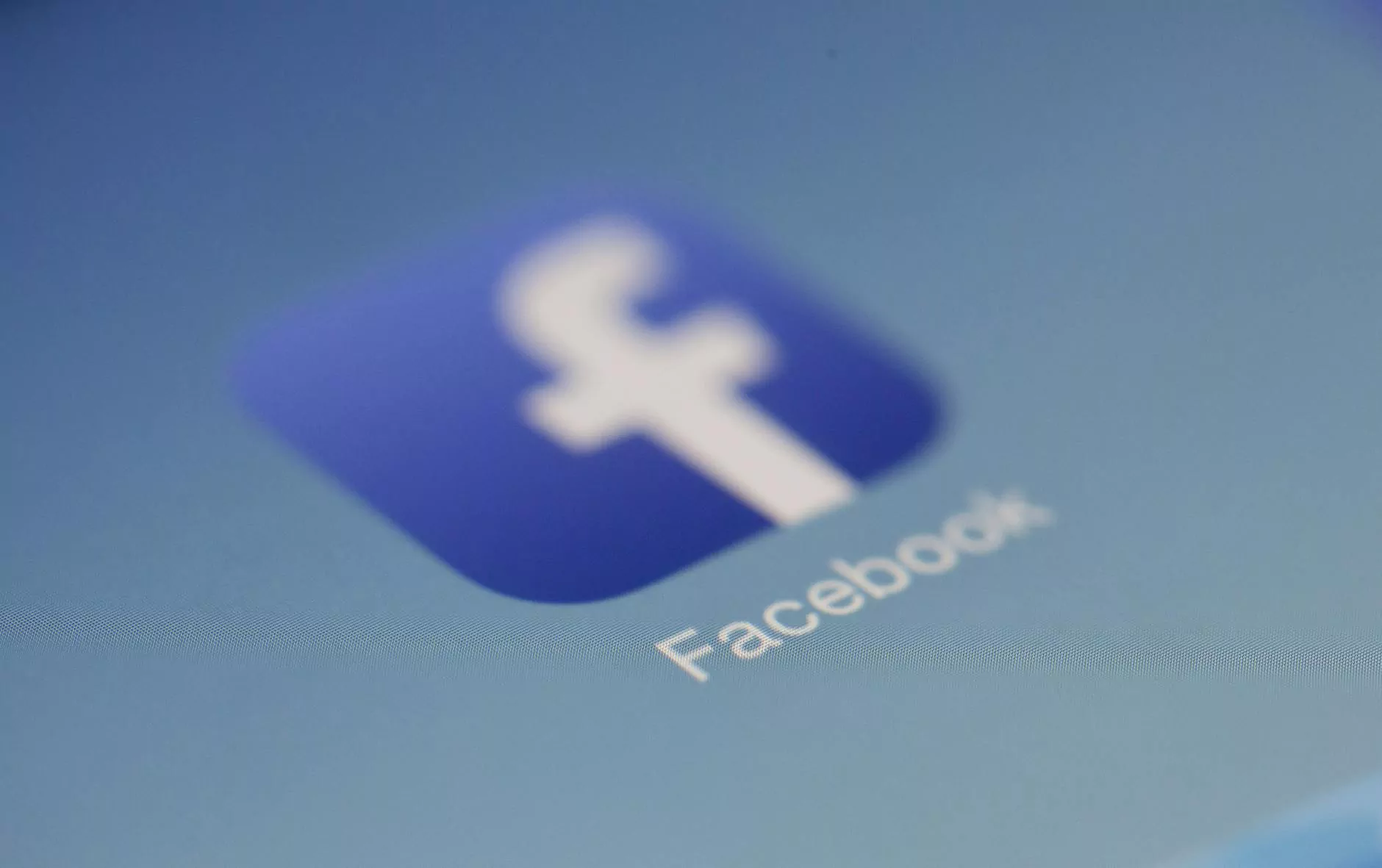 Are you struggling to achieve the desired results with your Facebook ads? Don't worry! In this guide, we will discuss the nine most common mistakes advertisers make when running Facebook ads and provide you with practical solutions to fix them. By understanding these mistakes and implementing the recommended strategies, you can significantly improve your ad performance and maximize your return on investment (ROI).
1. Poor Targeting
One of the most crucial aspects of successful Facebook advertising is proper targeting. Many advertisers fail to define their target audience accurately, resulting in wasted ad spend and poor engagement rates. To fix this mistake, take the following steps:
Define Your Ideal Customer: Identify the demographics, interests, and behaviors of your target audience.
Utilize Facebook Audience Insights: Leverage Facebook's powerful tool to gather additional data and refine your targeting.
Create Custom Audiences: Use your existing customer data to create custom audiences and target them with relevant ads.
Test Different Targeting Options: Experiment with various targeting options to find the ones that resonate best with your desired audience.
2. Irrelevant Ad Copy
Your ad copy plays a vital role in attracting your target audience and enticing them to take action. If your ad copy is irrelevant or lacks a clear value proposition, it may fail to grab attention and lead to low engagement rates.
To fix this mistake, consider the following tips:
Highlight Unique Selling Points (USPs): Clearly communicate the unique benefits and features of your product or service.
Create Compelling Headlines: Use attention-grabbing headlines that pique curiosity and generate interest.
Address Pain Points: Identify the pain points of your target audience and offer solutions through your ad copy.
Include a Clear Call-to-Action (CTA): Guide your audience on what action you want them to take after seeing the ad.
3. Neglecting Ad Visuals
The visual aspect of your Facebook ads is just as important as the copy. Poor-quality or unappealing visuals can hinder ad performance and fail to capture the attention of your audience.
To ensure your ad visuals are captivating and impactful, follow these recommendations:
Use High-Quality Images: Invest in professional, visually appealing images that are relevant to your ad content.
Experiment with Videos: Videos can be more engaging than images. Create compelling video ads that tell an intriguing story.
Keep Your Design Simple and Clean: Avoid cluttered visuals that distract from your ad's message. Keep it visually appealing yet straightforward.
4. Ignoring Ad Testing
Regularly testing different ad elements is crucial for optimizing your Facebook ad campaigns. Ignoring ad testing deprives you of valuable insights and may prevent you from discovering the optimal ad variations.
Consider the following testing strategies to fix this mistake:
A/B Test Your Ad Copy: Create multiple ad variations with different copy elements, such as headlines or CTAs, and compare their performance.
Test Different Ad Formats: Experiment with various ad formats, including image, video, carousel, or collection ads, to find the best-performing ones in your specific campaign.
Try Different Ad Placements: Test different ad placements, such as desktop or mobile News Feed, Instagram, or Audience Network, to determine where your ads perform best.
5. Insufficient Budget Allocation
Facebook advertising can be a highly competitive space, and with limited budget allocation, your ads may struggle to reach your target audience and generate desired results.
To avoid this mistake and make the most of your budget, consider the following:
Set Realistic Budgets: Analyze your campaign goals and allocate realistic budgets that align with your objectives.
Monitor Ad Performance: Regularly review and optimize your ad campaigns based on performance data to allocate your budget effectively.
Focus on ROI: Track conversions and other key performance metrics to ensure your ad spend is generating a positive return on investment.
6. Neglecting Mobile Users
With a significant portion of Facebook users accessing the platform via mobile devices, neglecting mobile optimization can result in missed opportunities and subpar ad performance.
Take the following steps to ensure your ads are mobile-friendly:
Responsive Design: Create ads with a responsive layout that adapts to different screen sizes and resolutions.
Optimize Landing Pages: Make sure your website or landing pages are mobile-friendly, providing a seamless mobile experience.
Utilize Facebook's Mobile Optimization Features: Leverage Facebook's mobile optimization options, such as selecting mobile-only placements or using mobile-friendly ad formats.
7. Inadequate Ad Frequency
Showing your ads too frequently or not frequently enough can negatively impact your campaign's performance. Finding the right ad frequency balance is essential for maintaining user interest without sacrificing campaign effectiveness.
To strike the right balance, consider these recommendations:
Monitor Ad Frequency: Keep an eye on your ad frequency metric and avoid letting it exceed a certain threshold specific to your campaign.
Utilize Frequency Capping: Implement frequency capping to limit the number of times your ad is shown to an individual user within a specified timeframe.
Optimize Your Ad Schedule: Analyze when your target audience is most active and adjust your ad schedule to ensure optimal exposure while avoiding overexposure.
8. Absence of Conversion Tracking
Without proper conversion tracking, you may struggle to measure the success of your Facebook ad campaigns accurately. Tracking conversions allows you to identify which ads are driving valuable actions and make data-driven optimizations.
To fix this mistake and gain valuable insights, follow these steps:
Set Up the Facebook Pixel: Install the Facebook Pixel on your website to track conversions and optimize your ads for specific objectives, such as purchases or lead generation.
Implement Custom Conversion Tracking: Define and track custom conversions that align with your campaign goals, such as completed registrations or newsletter sign-ups.
Analyze Conversion Data: Regularly review your conversion metrics to identify high-performing ads and optimize underperforming ones.
9. Lack of Ongoing Optimization
Once you launch your Facebook ads, the work doesn't stop there. Continuous optimization is vital for ensuring your campaigns stay effective and generate the best possible results.
Consider the following ongoing optimization strategies:
Monitor Performance Metrics: Track key performance indicators (KPIs) like click-through rates (CTRs), conversion rates, and cost per acquisition (CPA) to identify areas for improvement.
Regularly Refresh Ad Creative: Avoid ad fatigue by periodically updating your ad visuals and copy to maintain interest and engagement.
Apply Audience Insights: Leverage the data gathered from your campaigns to identify new targeting opportunities and refine your audience segmentation.
Keep Up with Facebook Updates: Stay informed about any changes or new features released by Facebook and adapt your strategies accordingly.
By understanding and rectifying these common Facebook ad mistakes, you can significantly enhance the effectiveness of your advertising campaigns. Don't be afraid to experiment, test, and optimize to find the strategies that work best for your unique business goals and target audience. With the right approach, Facebook ads can be a powerful tool to drive growth and boost your online presence.