9 Reasons It's Not Worth Lying to Sell More - Easybucks
May 25, 2018
Marketing Tips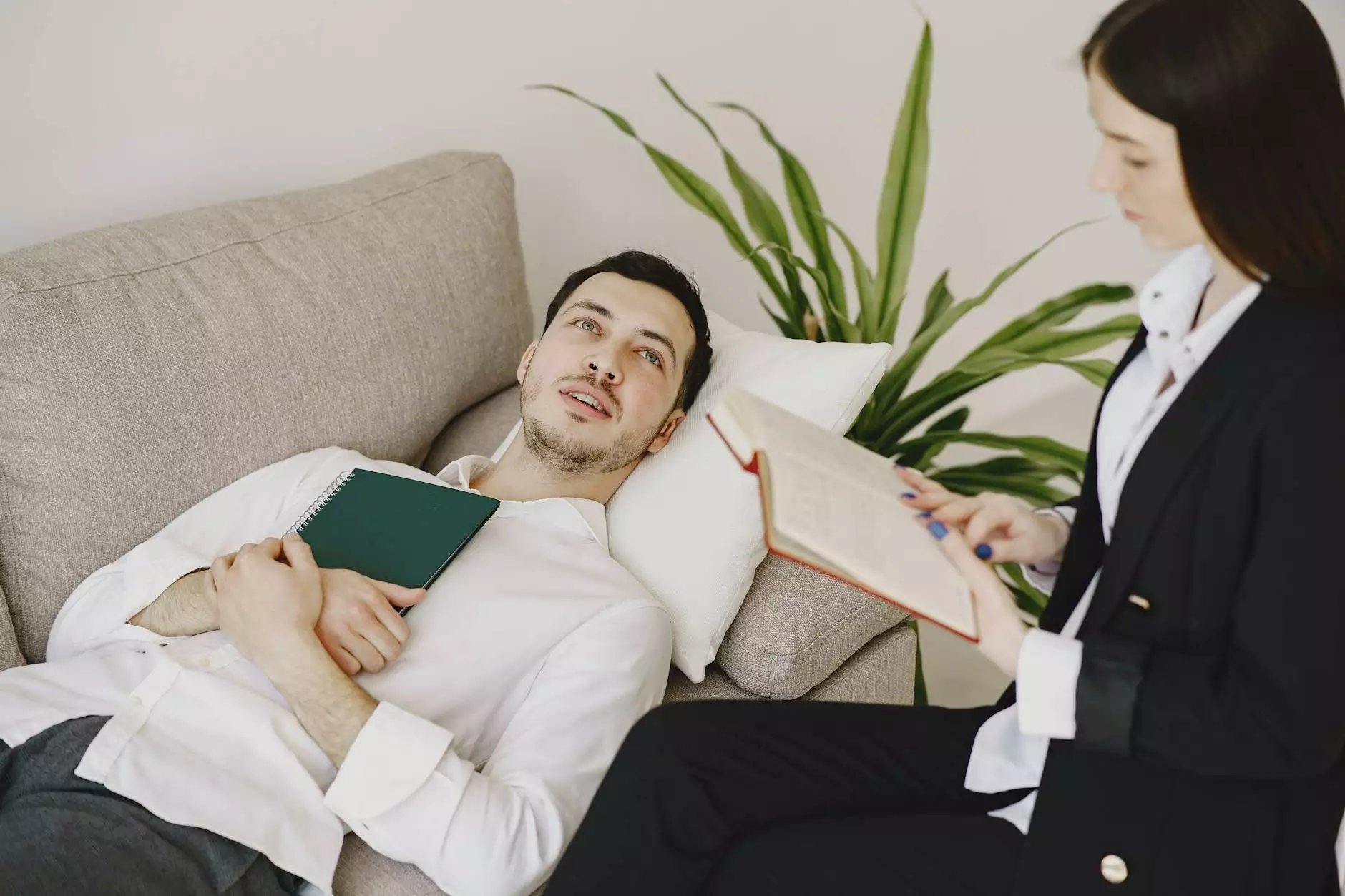 Welcome to Easybucks, your trusted source for honest marketing strategies and effective SEO techniques. In this article, we will explore the 9 compelling reasons why it is not worth resorting to lying in order to sell more. As a leading provider of SEO knowledge and strategies, we understand the importance of ethical marketing practices and how dishonesty can have detrimental effects on your business.
Reason 1: Trust is Everything
Trust is the foundation of any successful business relationship. When you lie to your customers to make a sale, you betray their trust and risk damaging your reputation. Trust takes time to build but can be shattered in an instant. Customers who feel deceived are unlikely to do business with you again, leading to a loss of potential lifetime value.
Reason 2: Word of Mouth Matters
In the age of social media and online reviews, word of mouth spreads faster than ever before. If customers discover that you have been dishonest, they will not hesitate to share their negative experiences with others. This can lead to a significant decline in new customers and damage to your brand's image.
Reason 3: Legal Consequences
Lying in your marketing efforts can have legal ramifications. Misleading advertising practices can result in hefty fines, lawsuits, and even the closure of your business. It is essential to comply with advertising regulations and maintain ethical standards to avoid legal trouble.
Reason 4: Brand Reputation
Your brand's reputation is one of its most valuable assets. By engaging in dishonest practices, you risk tarnishing your brand's image and alienating your target audience. People want to support brands they can trust, and a damaged reputation can be challenging to repair.
Reason 5: Customer Loyalty
Loyal customers are essential for the long-term success of any business. When you lie to your customers, you undermine their loyalty and make it difficult for them to continue supporting your brand. Building a base of loyal customers requires honesty, transparency, and open communication.
Reason 6: Sustainability
Lying to sell more might provide short-term gains, but it is not a sustainable approach. In today's digital landscape, consumers have access to vast amounts of information and are more empowered than ever. Eventually, your lies will catch up to you, and your reputation will suffer as a result.
Reason 7: Ethical Responsibility
As a business owner, you have an ethical responsibility to your customers and the broader community. Honesty should be at the heart of all your interactions, as it promotes fairness, integrity, and trust. By embracing ethical practices, you contribute to a more positive and responsible business ecosystem.
Reason 8: Long-Term Success
Long-term success in business relies on building a strong foundation. Honesty and transparency are key pillars of this foundation. By committing to ethical marketing practices, you create a sustainable business model that is built to withstand challenges and thrive in the long run.
Reason 9: Personal Integrity
Finally, as a business owner or marketer, your personal integrity is at stake. Selling more through lies may provide immediate gratification, but it compromises your own values and self-respect. Aligning your business with ethical principles promotes personal growth and allows you to be proud of your accomplishments.
At Easybucks, we firmly believe that honesty and integrity are the cornerstones of successful marketing. We encourage you to adopt ethical practices and invest in long-term, sustainable growth. Let us help you navigate the world of SEO and establish your brand as a trusted industry leader.
Join HubSpot Academy for Comprehensive SEO Training
If you're looking to expand your SEO knowledge and enhance your marketing skills, consider joining HubSpot Academy's SEO courses. HubSpot Academy offers a wide range of educational resources and certifications for individuals and businesses seeking to excel in the digital marketing landscape. With their expert-led courses, you'll gain the necessary skills to optimize your website, increase organic traffic, and achieve better search rankings.
Gain a deep understanding of SEO best practices
Learn how to conduct keyword research effectively
Discover strategies to improve on-page and off-page SEO
Master the art of link building for increased visibility
Stay up-to-date with the latest search engine algorithm changes
Investing in your SEO knowledge is crucial for staying ahead of the competition and driving organic traffic to your website. Join HubSpot Academy today and unlock your true potential in the world of SEO.
In conclusion, lying to sell more is not worth the detrimental consequences it brings. By prioritizing trust, maintaining a positive brand reputation, and embracing ethical responsibility, you can cultivate long-term success and build a flourishing business. At Easybucks, we are committed to helping you achieve your marketing goals while staying true to your values.