Five Crucial Aspects of the Most Popular PPC Ad Platforms
Jan 17, 2023
Digital Marketing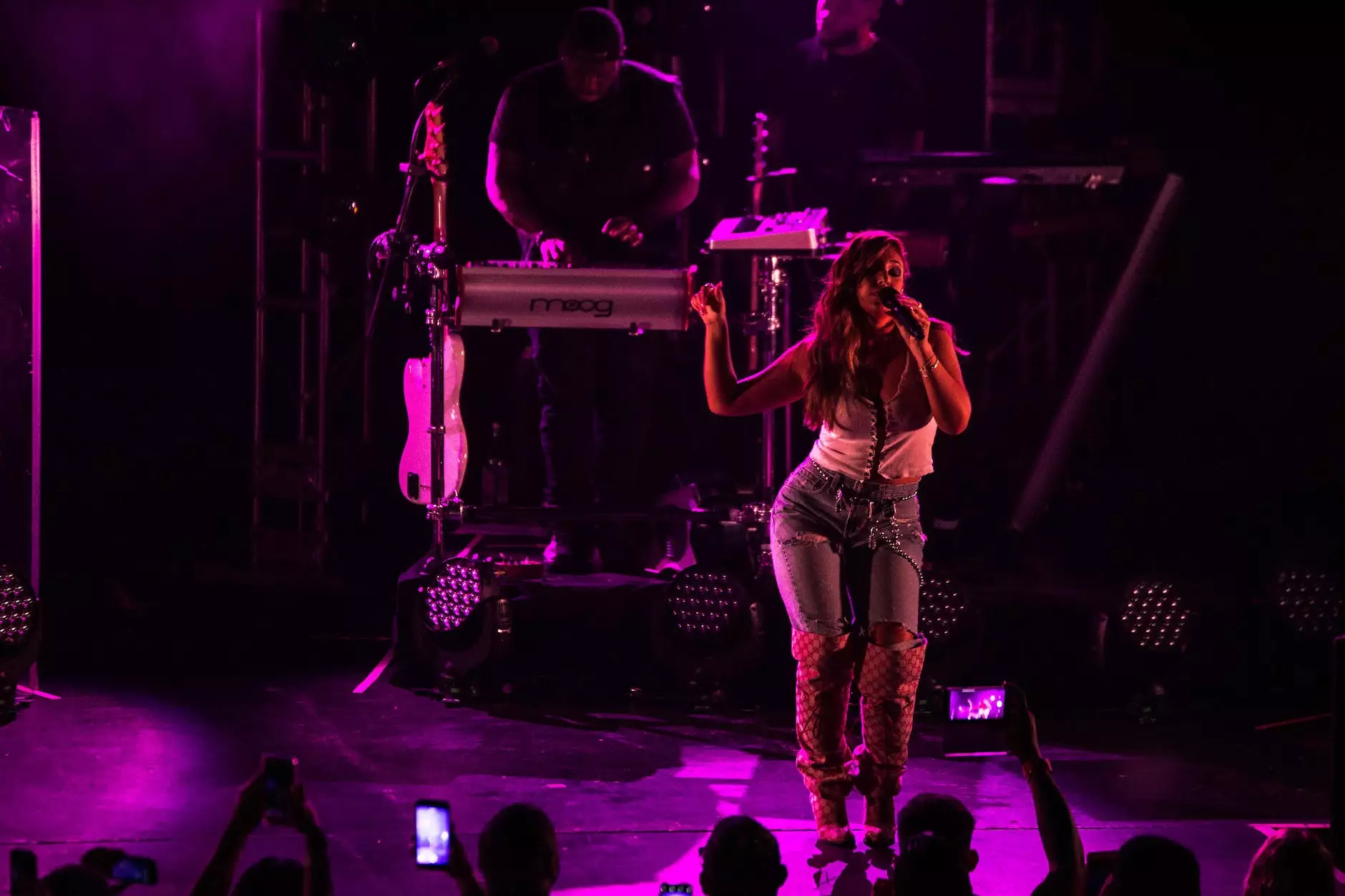 When it comes to driving targeted traffic to your website, pay-per-click (PPC) advertising is an effective strategy to consider. With numerous PPC ad platforms available, it can be overwhelming to choose the right one for your business. In this comprehensive guide, we will dive into the five crucial aspects you need to know about the most popular PPC ad platforms, empowering you to make informed decisions for your advertising campaigns.
1. Features and Functionality
Each PPC ad platform offers its own unique set of features and functionality. Understanding these is key to harnessing the full potential of your advertising efforts. Whether you are looking for advanced targeting options, ad scheduling capabilities, or ad extensions, it's important to assess which platforms align with your business objectives. Some popular platforms known for their robust features include Google Ads, Microsoft Advertising, and Facebook Ads.
2. Targeting Options
The success of a PPC campaign heavily relies on reaching the right audience. The most popular PPC ad platforms provide a wide range of targeting options to help you achieve this. From demographic targeting, location targeting, interests, and even retargeting options, these platforms offer granular control over who sees your ads. By understanding and utilizing these targeting options effectively, you can optimize your ad spend and drive conversions.
3. Analytics and Reporting
Accurate tracking and insightful analytics are crucial for measuring the success of your PPC campaigns. The top PPC ad platforms provide robust analytics and reporting tools to monitor key metrics such as impressions, clicks, conversions, and more. By analyzing these data points, you can identify trends, optimize your campaigns, and maximize your return on investment (ROI).
4. Bid Strategies
Effective bid management is essential for achieving desired ad placements while maintaining a reasonable budget. The most popular PPC ad platforms offer various bidding strategies to choose from, including manual bidding, automated bidding, and even machine learning-driven algorithms. By understanding the nuances of each bid strategy and aligning them with your goals, you can optimize your campaigns for maximum impact.
5. Ad Formats
Different ad formats cater to specific objectives and user experiences. The leading PPC ad platforms offer a wide range of ad formats, including text ads, display ads, video ads, and more. Understanding the strengths and limitations of each ad format can help you craft compelling ad creatives that resonate with your target audience and drive engagement.
In conclusion, choosing the right PPC ad platform is crucial for the success of your advertising campaigns. By exploring the five crucial aspects outlined in this guide - features and functionality, targeting options, analytics and reporting, bid strategies, and ad formats - you can make informed decisions and optimize your campaigns for maximum impact. Remember to continuously monitor and analyze your performance to refine your strategies and stay ahead of the competition.