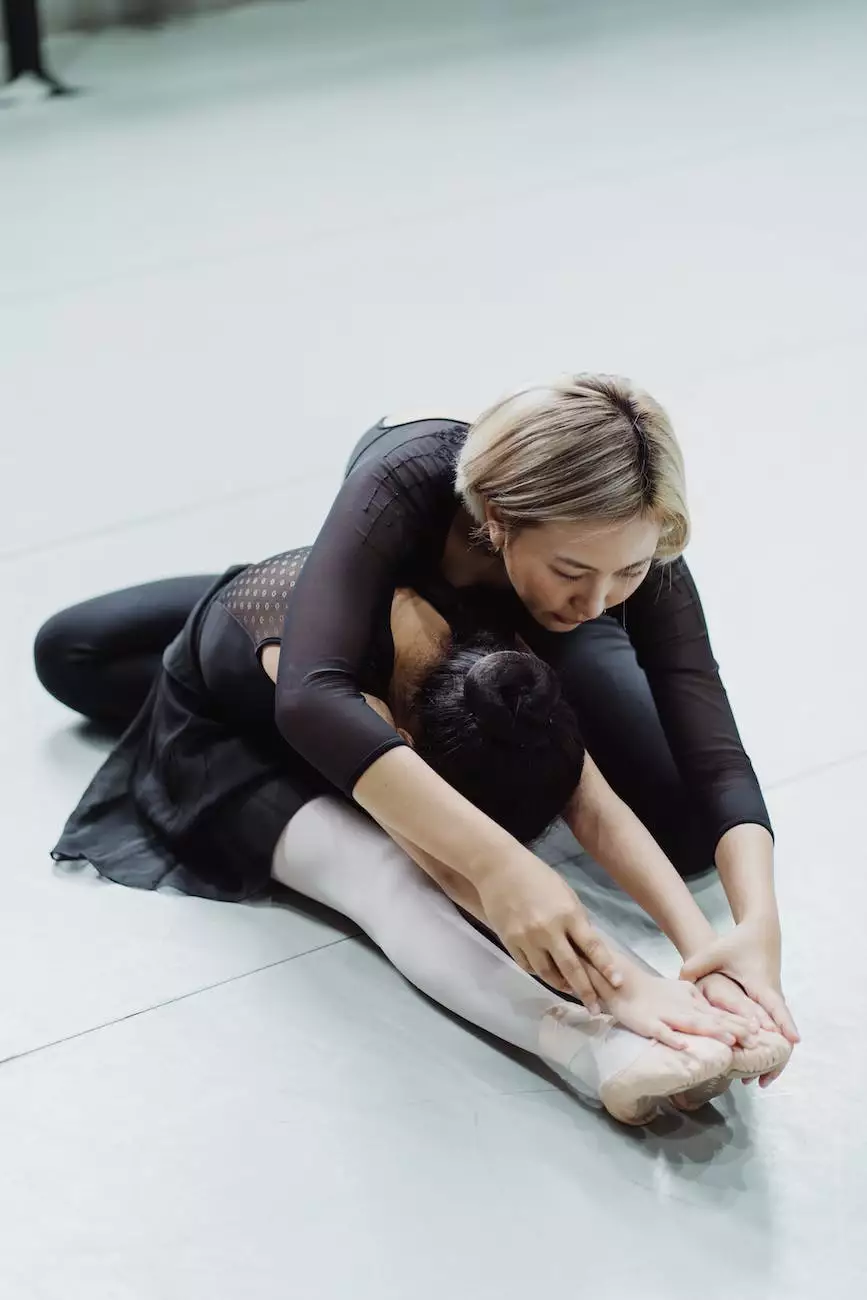 The Impact on Job Training Websites
Google's decision to drop support for job training structured data has sent ripples through the job training industry. Websites that heavily relied on structured data to display job training details and gain visibility in search results are now facing a new challenge. This change directly affects job training organizations and businesses looking to attract prospective learners.
Understanding the Change
Structured data, a standardized format to provide information about a webpage, served as a valuable tool to help search engines understand and interpret content more effectively. However, in its recent update, Google decided that job training structured data will no longer be supported as a standalone markup type. Instead, Google has begun focusing on other structured data types such as "JobPosting".
The Importance of Adaptation
For job training websites, it is crucial to adapt to these changes and provide the necessary information using the new structured data types supported by Google. Failure to do so can result in decreased visibility and potentially losing out on potential learners who may be searching for job training opportunities.
Optimizing Job Training Pages with Structured Data
While the removal of support for job training structured data may seem challenging, you can still optimize your job training pages to rank well in search results. Here are some key tips:
1. Leverage the "JobPosting" Schema
The first step is to implement the "JobPosting" schema for your job training listings. This schema provides a standardized format to highlight key details such as job title, location, salary, requirements, and application process. By using this schema, you can ensure that Google understands and displays your job training opportunities effectively in search results.
2. Provide Detailed and Accurate Information
It's crucial to provide comprehensive and accurate information about your job training programs. Include details such as course duration, curriculum, certification options, industry partnerships, and any additional benefits learners can expect. By being transparent and informative, you can attract the right candidates and enhance your website's credibility.
3. Optimize Page Titles and Meta Descriptions
Craft compelling page titles and meta descriptions that accurately summarize the content of your job training pages. Incorporate relevant keywords naturally, as this can greatly impact your page's visibility in search results. A well-optimized title and description can entice users to click through and explore your offerings.
4. Publish High-Quality and Engaging Content
Regularly update your website with high-quality and engaging content related to job training. This could include blog posts, case studies, success stories, and industry insights. By demonstrating your expertise and providing valuable resources, you can establish your website as a go-to destination for job training information, attracting both learners and search engine attention.
5. Build Relevant Backlinks
Building a strong backlink profile is essential for improving your website's authority and visibility in search results. Seek partnerships and collaborations with industry organizations, educational institutions, and influential blogs within the job training sector. An effective backlink strategy can boost your website's credibility and ultimately enhance your search rankings.
6. User Experience and Mobile Optimization
Ensure that your website is mobile-friendly and offers a seamless user experience across all devices. Google prioritizes mobile-friendly websites in its search results, so optimizing for mobile can significantly impact your rankings. Focus on fast loading speeds, intuitive navigation, and clear calls-to-action to enhance user engagement and satisfaction.
Staying Ahead of SEO Trends
In the ever-evolving landscape of SEO, staying informed about the latest trends and updates is crucial. By keeping up with industry news, following reputable SEO blogs, and regularly analyzing your website's performance, you can adapt quickly to changes and continue to outrank your competitors.
Conclusion
While Google dropping support for job training structured data presents challenges for job training websites, strategic optimization and adaptation can help maintain visibility and attract the right audience. Stay updated with the latest SEO practices, implement the "JobPosting" schema, and provide comprehensive information to ensure your website remains competitive in the job training industry.