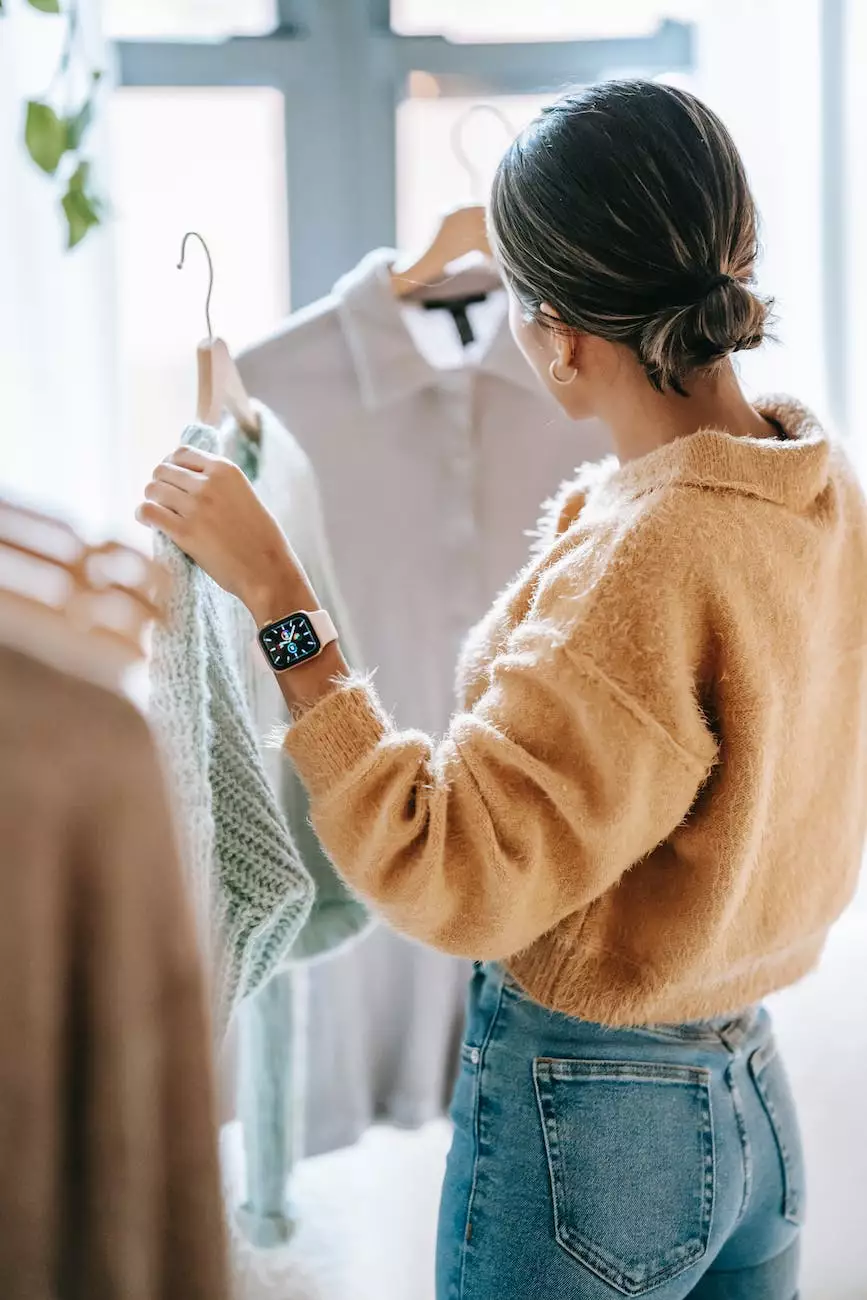 When it comes to marketing in the Computers Electronics and Technology industry, understanding your target audience is crucial. Buyer personas serve as valuable tools that help you align your marketing strategies with the specific needs and behaviors of your potential customers. Creating buyer personas requires careful consideration of various factors, and choosing the right framework is essential for obtaining accurate and actionable insights.
Why Buyer Personas Matter in Computers Electronics and Technology
In a fast-paced industry driven by innovation, identifying your ideal customers and tailoring your messaging to resonate with them is paramount. Buyer personas allow you to break down your target audience into distinct segments, providing valuable information about their demographics, pain points, goals, and preferences. With this knowledge, you can create more targeted and personalized marketing campaigns that effectively engage and convert your potential customers.
Factors to Consider When Choosing a Framework
Choosing the right framework for developing your buyer personas is crucial to ensure their accuracy and reliability. Here are some key factors to consider:
Data Accessibility
Before selecting a framework, assess the available data sources relevant to your target audience. Consider leveraging various data points, such as customer surveys, website analytics, social media insights, and market research reports. The more comprehensive your data, the more accurate your buyer personas will be.
Segmentation Options
Look for a framework that allows you to create detailed segments within your target audience. Different segments may have unique preferences and behaviors that impact their purchasing decisions. By identifying these segments, you can tailor your marketing efforts accordingly and maximize your conversion rates.
Flexibility and Scalability
As your business evolves and your audience changes, your buyer personas should adapt accordingly. Choose a framework that offers flexibility and scalability, allowing you to easily update and expand your buyer persona profiles over time. This ensures your marketing strategies remain aligned with shifting customer needs.
Integration Capabilities
Consider whether the chosen framework can seamlessly integrate with your existing marketing tools and platforms. Integration enables you to streamline your marketing efforts and leverage data from various sources to enhance the accuracy and effectiveness of your buyer personas.
Steps to Choosing the Right Framework
Step 1: Define Your Objectives
Clearly outline your goals and objectives for creating buyer personas. Determine what specific insights you need and how they will support your marketing initiatives in the Computers Electronics and Technology industry.
Step 2: Gather Data
Collect relevant data from various sources, including customer surveys, website analytics, and industry reports. Ensure your data is reliable, up-to-date, and representative of your target audience.
Step 3: Analyze and Identify Patterns
Analyze the collected data to identify common patterns, preferences, and behaviors among different segments of your target audience. Look for recurring themes that will help you create accurate buyer personas.
Step 4: Select a Framework
Based on your research, choose a framework that aligns with your objectives and accommodates the collected data. Consider the factors mentioned earlier, such as data accessibility, segmentation options, flexibility, scalability, and integration capabilities.
Step 5: Create Your Buyer Personas
Using the chosen framework, begin creating your buyer personas. Ensure each persona represents a distinct segment of your target audience and includes relevant information about their demographics, goals, pain points, preferences, and purchasing behaviors.
Step 6: Validate and Refine
Validate your buyer personas by gathering feedback from your sales and marketing teams, as well as directly from your customers. Refine and update your personas as needed to ensure their accuracy.
Conclusion
Choosing the right framework for your buyer personas is a critical step in crafting effective marketing strategies in the Computers Electronics and Technology industry. By analyzing comprehensive data, considering key factors, and following a structured process, you can create buyer personas that provide valuable insights to drive your marketing initiatives and ultimately maximize customer engagement and conversions.