How to Find Popular New Keywords Before Your Competition
Jun 4, 2019
SEO Tools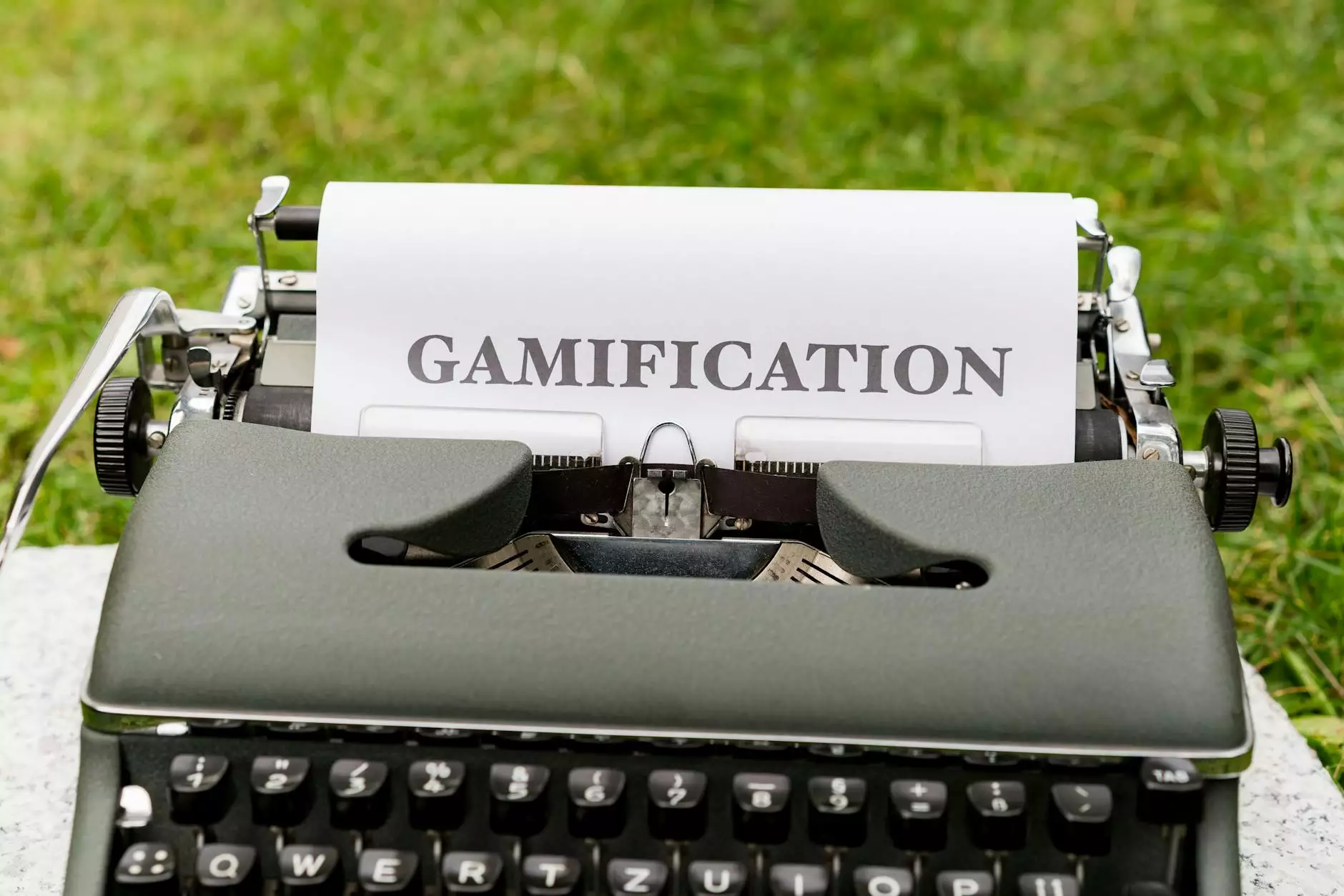 Introduction
Are you looking to gain a competitive edge in the Computers Electronics and Technology industry? One crucial aspect of staying ahead is discovering popular new keywords before your competitors. By finding and targeting these keywords effectively, you can improve your website's search engine rankings, attract more organic traffic, and ultimately achieve greater success.
Why Keyword Research Matters
Keyword research is the foundation of any successful SEO strategy. It involves identifying the words and phrases that people most commonly use in search engines when looking for products, services, or information related to your industry. By understanding these keywords, you can optimize your website and content to match what your target audience is actively searching for.
The Power of Long-Tail Keywords
While broad keywords may attract high search volumes, they often come with intense competition. Long-tail keywords, on the other hand, are longer and more specific phrases that have lower search volumes but are often easier to rank for. These keywords often signal specific intent and can result in higher conversion rates when effectively targeted.
Understanding Keyword Tools
To find popular new keywords, it's essential to leverage keyword research tools. These tools provide valuable insights into search volume, competition, and related keyword suggestions. By utilizing these tools, you can uncover untapped keyword opportunities that your competitors might have missed.
1. Google Keyword Planner
Google Keyword Planner is a free tool offered by Google Ads that allows you to explore keywords based on search volumes and competition. It provides data on average monthly searches, competition levels, and even offers keyword suggestions based on your initial input. Take advantage of this tool to discover keywords that align with your content goals.
2. SEMrush
SEMrush is a powerful keyword research tool that goes beyond just search volume and competition analysis. It provides detailed keyword data, including organic and paid search results, keyword difficulty, and even the websites currently ranking for specific keywords. With SEMrush, you can gain a comprehensive understanding of your competitor's keyword strategies and identify opportunities to outrank them.
3. Moz Keyword Explorer
Moz Keyword Explorer is another valuable tool that assists in finding popular new keywords. It offers insights into keyword difficulty, organic click-through rates, and provides comprehensive keyword suggestions. Additionally, it enables you to track your keyword rankings over time, monitor your competition, and optimize your content accordingly.
Implementing Your Keyword Strategy
Once you have identified popular new keywords, it's essential to incorporate them strategically into your website and content. Here are a few tips for effective implementation:
1. On-Page Optimization
Optimize your page titles, meta descriptions, headings, and content with your target keywords while ensuring they flow naturally and align with user intent. Use headings, such as H2 and H3 tags, to organize your content and signal the importance of specific topics to search engines.
2. High-Quality and Relevant Content
Create informative and engaging content that addresses the needs and queries of your target audience. By providing valuable information and answering questions, you establish your authority and increase the likelihood of attracting organic traffic.
3. User Experience and Website Performance
A fast-loading and user-friendly website is crucial for both user satisfaction and search engine rankings. Ensure your website is optimized for mobile devices, has clean and easy-to-navigate layouts, and features relevant internal and external links.
4. Monitor and Adjust
Regularly monitor your keyword rankings, analyze your competitors' strategies, and make adjustments to your SEO efforts accordingly. SEO is an ongoing process, and staying up to date with the latest trends and search engine algorithm changes is key to maintaining a competitive advantage.
Conclusion
By implementing a comprehensive keyword research strategy and leveraging the right tools, you can discover popular new keywords before your competition. Remember to optimize your website and content effectively, and continuously monitor and adjust your SEO efforts for long-term success. Stay ahead in the Computers Electronics and Technology industry by mastering the art of keyword research and implementation.