Perfecting Your Digital Call-To-Action (With Examples!)
May 5, 2020
Digital Marketing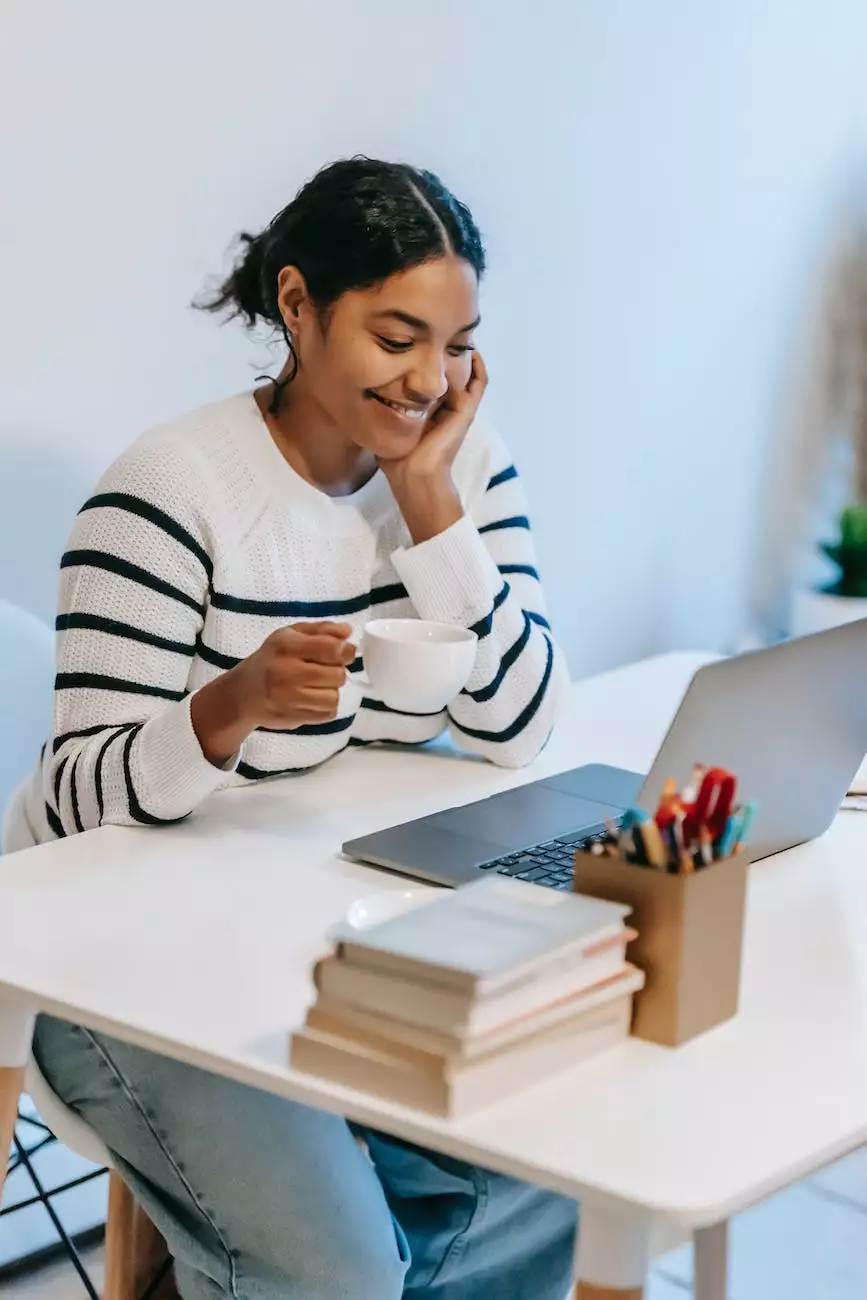 Introduction
Welcome to the ultimate guide on perfecting your digital call-to-action (CTA) strategies! In this comprehensive article, we will explore the power of CTAs and provide you with practical examples that can elevate your user engagement and conversion rates.
What is a Call-To-Action?
A Call-To-Action is a prompt, usually in the form of a button, link, or text, that encourages website visitors to take a specific action. This action can range from signing up for a newsletter, making a purchase, downloading a resource, or any other desired interaction on your website.
The Importance of an Effective CTA
Having a well-crafted CTA is crucial for driving desired user actions and achieving your business goals. A compelling CTA can guide users through their journey, increase conversions, and ultimately boost your bottom line.
Elements of a Successful CTA
Creating a high-converting CTA involves several key elements that work together to captivate visitors and drive action:
Clear and Concise Copy
Clarity is key when it comes to crafting an effective CTA. Use concise language that clearly communicates the benefit users will receive by taking the desired action.
Compelling Design
The design of your CTA plays a vital role in grabbing users' attention. Employ eye-catching colors, contrasting buttons, and visually appealing graphics to make your CTA stand out from the rest of the page.
Strategic Placement
Where you position your CTA can significantly impact its effectiveness. Experiment with different placements, such as above the fold, within content, or at the end of a page, to determine what resonates best with your audience.
Relevant and Actionable Language
Select words that spark immediate action and create a sense of urgency or excitement. Words like "Join Now," "Get Started," or "Limited Time Offer" can entice users to click and complete the desired action.
Examples of Effective CTAs
Let's dive into some real-world examples of well-executed CTAs:
1. Sign up for our Newsletter and Receive a 10% Discount!
By offering an incentive, such as a discount, in exchange for signing up, businesses can encourage visitors to provide their email addresses. This builds a subscriber list for future marketing efforts.
2. Download our Free Ebook: Mastering SEO Techniques
Providing valuable content for free is an excellent strategy to engage users. In this example, the CTA promises a free ebook that educates readers on SEO techniques, attracting individuals interested in improving their website's visibility.
3. Buy Now and Get Free Shipping on Your First Order!
This CTA entices potential customers to make a purchase by offering a valuable perk - free shipping. By emphasizing the additional benefit, businesses can increase the likelihood of conversion.
Conclusion
Crafting compelling and effective CTAs is a skill that can significantly impact your website's success. By implementing the elements discussed in this article, you can improve user engagement, drive conversions, and achieve your business objectives. Experiment with different strategies, analyze user behavior, and continuously optimize your CTAs to stay ahead in the ever-evolving digital landscape.