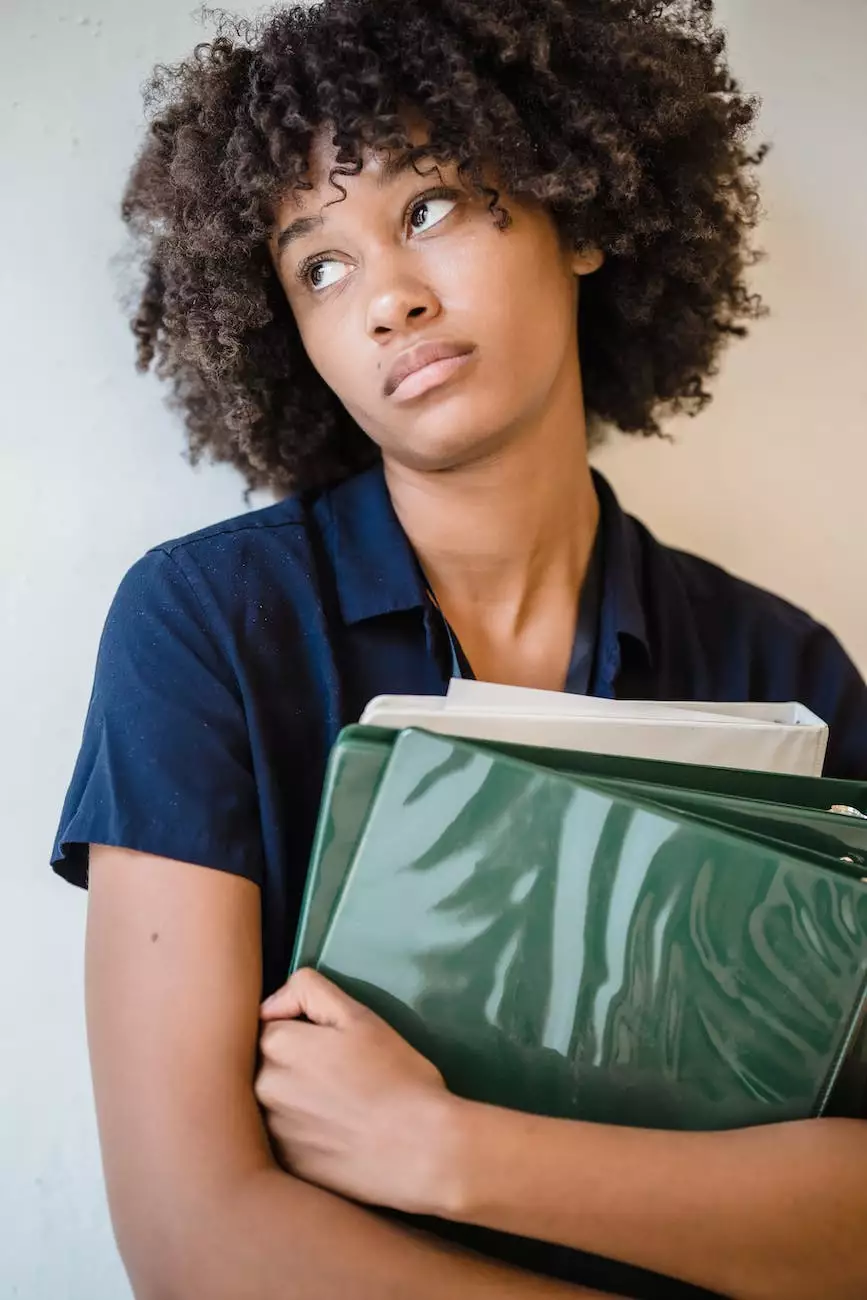 The Importance of Backup Strategies for Video Projects
Backing up your video projects is essential for maintaining the safety, security, and accessibility of your valuable media files. Losing hours, days, or even weeks of hard work due to a system failure or accidental deletion can be devastating. By implementing effective backup strategies, you can protect your video projects from such incidents and ensure their availability for future editing, sharing, or archival purposes.
Choosing the Right Backup Solutions
When selecting backup solutions for your video projects, it's important to consider factors such as storage capacity, accessibility, and ease of use. There are several options available:
External Hard Drives: Investing in high-capacity external hard drives allows you to create direct copies of your video files. Ensure that you regularly transfer your video projects to these drives and keep them in a safe, secure location.
Cloud Storage: Cloud-based backup services offer convenient and reliable storage for your video projects. Platforms like Google Drive, Dropbox, or Amazon S3 allow you to upload and synchronize your files, providing access from any device with an internet connection.
NAS (Network Attached Storage): Setting up a NAS system enables you to create a centralized storage solution for your video projects. NAS devices provide high storage capacities and allow multiple users to access and share files over a local network.
Creating a Backup Schedule
Establishing a regular backup schedule is crucial to maintain the integrity of your video projects. Follow these steps to create an effective backup routine:
Assess your Needs: Determine the frequency of your video project updates and the amount of storage required to accommodate these updates.
Choose the Backup Method: Decide which backup solution(s) suit your workflow and storage needs best.
Set a Backup Schedule: Plan regular backup sessions in your calendar or set up automated backup processes to ensure consistency.
Verify Data Integrity: Regularly check the backup copies to ensure that they are accessible and error-free.
Store Backups Safely: Keep multiple copies of your video projects in different physical locations to protect against theft, accidents, or natural disasters.
Best Practices for Video Project Backups
Consider the following best practices to enhance the effectiveness of your video project backups:
1. Multiple Copies:
Create multiple backup copies of your video projects to minimize the risk of data loss. Maintain a combination of on-site and off-site backups for added redundancy.
2. Incremental Backup:
Implement an incremental backup strategy that only updates the changes made since the last backup. This approach saves time and storage space, especially for large video files.
3. Folder Organization:
Adopt a well-structured folder organization system to easily locate and manage your video projects. Label folders with meaningful names, dates, or project codes for efficient retrieval.
4. File Verification:
Regularly verify the integrity of your backup files by performing test restores. This ensures that your backups contain all the necessary data and are not corrupted.
5. Encryption and Password Protection:
Secure your video projects with encryption and strong passwords to safeguard them against unauthorized access. Choose backup solutions that offer robust security features for enhanced protection.
6. Offloading Raw Footage:
Once your video projects are completed, consider offloading raw footage to external storage to free up space on your primary system. This enables you to maintain a lighter backup workload.
7. Regular Cleanup:
Periodically evaluate your backup storage capacity and remove unnecessary or outdated video projects to optimize storage utilization.
8. Disaster Recovery Plan:
Create a comprehensive disaster recovery plan that outlines steps to recover from system failures, malware attacks, or other unforeseen events. Regularly test this plan to ensure its effectiveness.
Conclusion
Protecting your video projects through effective backup strategies is crucial for every video content creator. By investing in reliable backup solutions, establishing regular backup schedules, and following best practices, you can safeguard your hard work and ensure the longevity of your video projects. Easybucks, in the Computers Electronics and Technology category, offers comprehensive solutions and expert guidance to assist you in implementing efficient video project backup strategies.