What Is Localism and How Does it Relate to Local SEO?
Nov 5, 2018
SEO Tools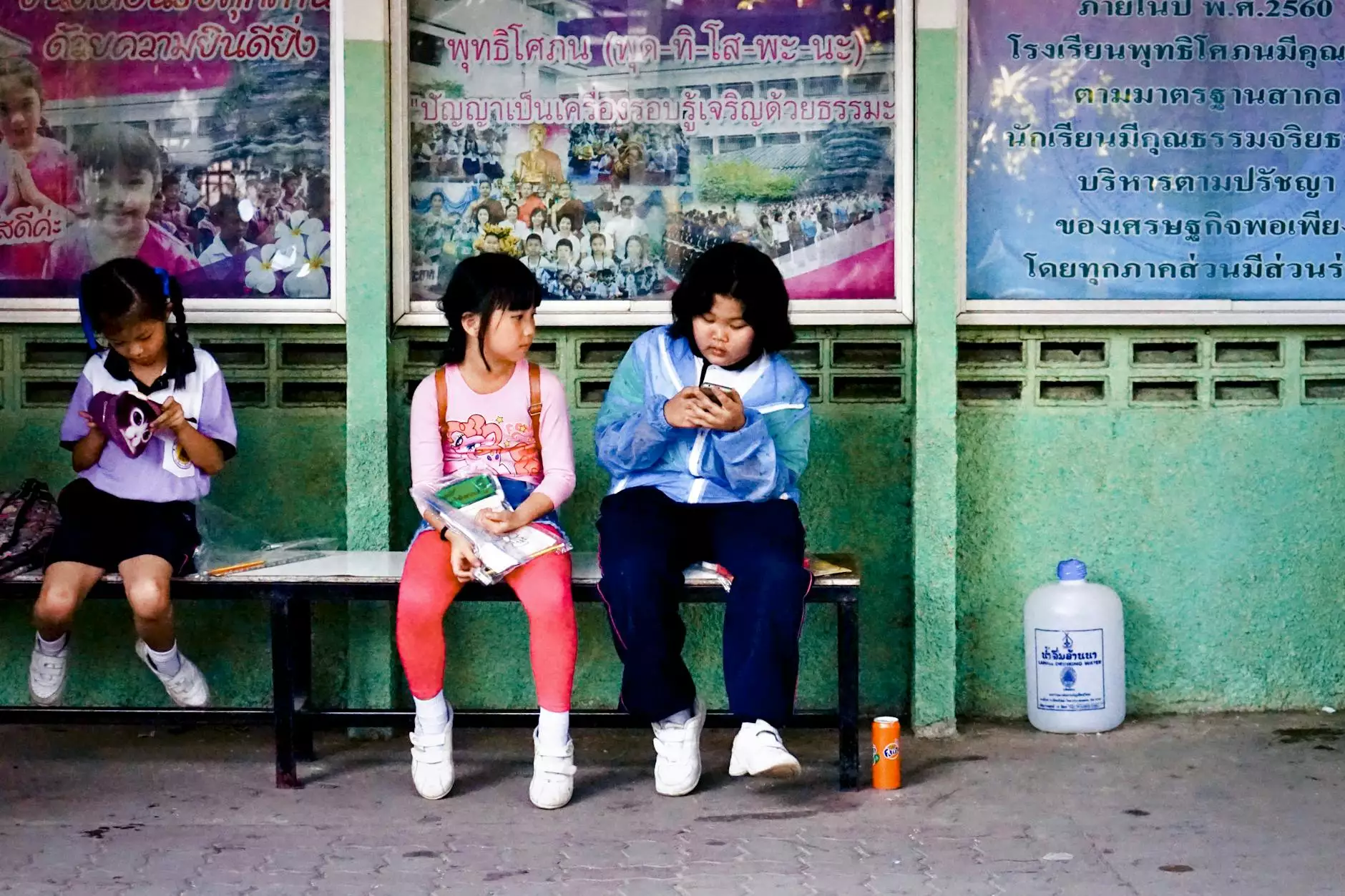 Localism is a concept that has gained significant attention in the world of local search engine optimization (SEO). In this article, we will explore what localism is and how it directly relates to local SEO strategies. By understanding the role of localism, you can effectively optimize your website to target the right audience and outrank your competitors on search engine result pages (SERPs).
Understanding Localism
Localism refers to the emphasis on community involvement and support for local businesses. It reflects the growing consumer preference to patronize businesses that are geographically close to them, promoting local economic development and fostering a sense of community. With the rise of digital platforms, localism has become more prevalent as consumers have easier access to local businesses online.
From an SEO perspective, localism has a significant impact on search engine rankings. Search engines, like Google, prioritize local businesses when delivering search results to users using location-based queries. This enables businesses to target their immediate geographical area effectively.
Key Factors of Localism
There are several key factors that contribute to localism and how it influences local SEO rankings:
1. Location Keywords: Including location-specific keywords throughout your website's content and meta tags helps search engines associate your business with specific locations.
2. Google My Business: Claiming and optimizing your Google My Business listing is essential to boost your local visibility. Provide accurate business information, such as address, phone number, and operating hours.
3. Online Reviews: Positive online reviews from satisfied customers can enhance your business's credibility and trustworthiness. Encourage customers to leave reviews and respond appropriately to show your engagement.
4. Local Citations: Ensuring consistent business information across various online directories, such as Yelp, Yellow Pages, and local chamber of commerce listings, improves your local SEO rankings.
5. Local Link Building: Acquiring high-quality backlinks from reputable local websites strengthens your website's authority and relevance within the local community.
The Benefits of Local SEO
Implementing effective local SEO strategies can have numerous benefits for your business:
1. Increased Online Visibility: By optimizing your website for local search, you increase the chances of appearing in front of potential customers actively seeking local products or services.
2. Higher Traffic and Conversions: Targeting the right audience generates high-quality traffic to your website, resulting in increased conversions and higher customer engagement.
3. Competitive Edge: Proper implementation of local SEO can help you outrank your competitors on SERPs, making your business more visible and driving more customers to choose you over others.
4. Enhanced Brand Reputation: Implementing local SEO strategies demonstrates your commitment to your local community, which enhances your brand reputation and fosters customer loyalty.
5. Cost-Effective Marketing: Local SEO provides a cost-effective way to reach your target audience compared to traditional marketing methods, such as print advertising or radio spots.
Conclusion
Localism plays a vital role in local SEO, and understanding its impact can vastly improve your website's search engine rankings. By incorporating location-specific keywords, optimizing your online presence with Google My Business, managing online reviews and citations, and building local connections, you can position your business ahead of the competition. Investing in local SEO strategies brings significant benefits and helps build a strong online presence within your local community.