What Is Marketing Data Integration And Why You Should Care?
Jan 6, 2019
Digital Marketing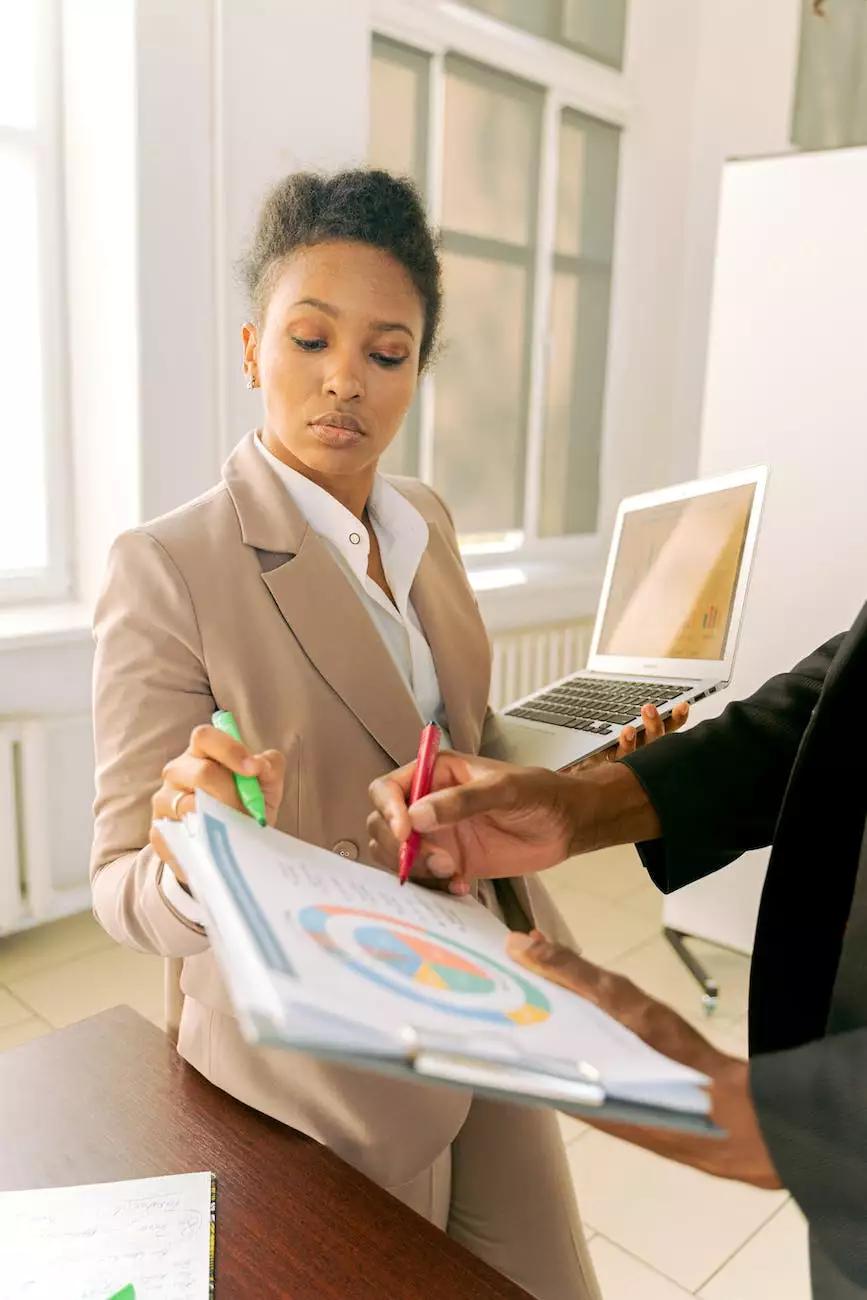 Introduction
In today's digital age, businesses are constantly collecting massive amounts of data from various sources. This data is valuable as it provides insights into consumer behavior, market trends, and overall business performance. However, the challenge lies in effectively integrating and harnessing this data to make informed marketing decisions. This is where marketing data integration comes into play.
Understanding Marketing Data Integration
Marketing data integration refers to the process of combining and centralizing data from different marketing channels and sources into a unified system. It involves consolidating data from sources such as customer relationship management (CRM) systems, social media platforms, email marketing tools, website analytics, and more.
The goal of marketing data integration is to create a cohesive and holistic view of your customers and overall marketing strategy. By bringing together data from multiple sources, you gain a comprehensive understanding of your target audience, their preferences, behaviors, and interactions with your brand.
The Benefits of Marketing Data Integration
1. Enhanced Customer Experience:
Marketing data integration enables you to understand your customers better, allowing you to personalize their experience with your brand. By analyzing their browsing history, purchase patterns, and demographic data, you can tailor your marketing messages and offers to resonate with their specific needs and preferences. This personalized approach results in higher customer satisfaction, improved engagement, and increased loyalty.
2. Improved Decision-Making:
When all your data is integrated into a single platform, you gain a more comprehensive and accurate view of your marketing efforts. This empowers you to make data-driven decisions, identify trends, and uncover hidden insights. By leveraging this valuable information, you can optimize your marketing campaigns, allocate resources more effectively, and maximize your return on investment (ROI).
3. Streamlined Operations:
By integrating your marketing data, you eliminate silos and improve collaboration within your organization. Teams can access real-time data and have a unified understanding of your customers and marketing strategies. This seamless flow of information allows for greater synergy, efficient resource allocation, and faster response times to market changes.
4. Increased Revenue and Profitability:
A comprehensive understanding of your customers and marketing efforts leads to improved targeting and segmentation. By targeting the right audience with personalized messages and offers, you can drive higher conversion rates and ultimately increase your revenue. Marketing data integration also helps identify cost-saving measures by uncovering inefficiencies in your marketing processes, saving you resources and boosting profitability.
Implementing Marketing Data Integration
1. Identify Your Data Sources:
Start by identifying the various sources of data within your organization. This may include CRM systems, social media platforms, email marketing tools, website analytics, offline sales data, and more. Ensure that all relevant data sources are included to get a comprehensive view of your marketing efforts.
2. Choose the Right Integration Tools:
Next, select the appropriate tools and technologies to streamline the integration process. There are various data integration platforms available that can help you bring together data from different sources and automate the process.
3. Establish Data Governance:
Develop data governance policies and protocols to ensure data accuracy, security, and compliance. Establish clear guidelines for data collection, storage, and usage to maintain the quality and integrity of your integrated data.
4. Consolidate and Cleanse Your Data:
Prior to integration, it's crucial to cleanse and standardize your data. Remove any duplicates, errors, or inconsistencies to ensure that you're working with reliable and accurate information.
5. Analyze and Visualize Your Data:
Once your data is integrated, leverage data analytics and visualization tools to gain insights and identify patterns. Use these insights to optimize your marketing strategy, measure campaign effectiveness, and drive business growth.
Conclusion
Marketing data integration is no longer an option but a necessity for businesses in the digital age. It empowers organizations to leverage data-driven insights, deliver personalized experiences, streamline operations, and drive revenue growth. By prioritizing marketing data integration, you are setting your business up for success in an increasingly competitive landscape.