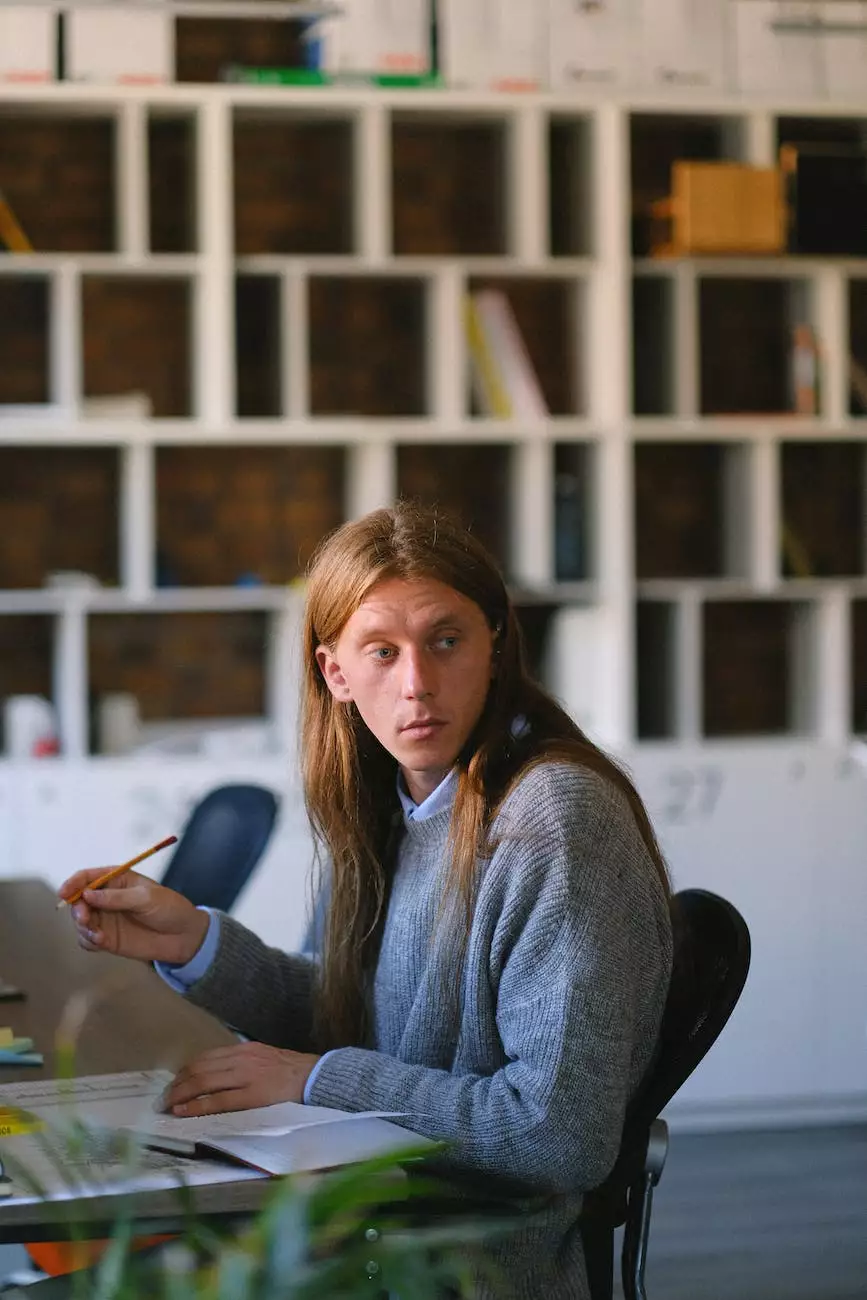 Welcome to our comprehensive guide on what Supermetrics is and how it can revolutionize your business. In this article, we'll dive deep into the world of Supermetrics, exploring its features, benefits, and how it can empower you with data analytics and reporting.
The Power of Supermetrics
Supermetrics is a powerful data integration and reporting tool that connects various data sources and brings all your marketing metrics into one place. Whether you're an online marketer, digital analyst, or business owner, Supermetrics makes it effortless to collect, analyze, and visualize data to make informed decisions.
Key Features and Benefits
Data Integration
Supermetrics seamlessly integrates with leading data sources such as Google Analytics, Facebook Ads, Instagram Insights, and much more. By pulling data from multiple platforms into a single dashboard, you save time and gain a holistic view of your marketing performance.
Data Visualization
With Supermetrics, you can transform raw data into meaningful visualizations through customizable reports and dashboards. Create stunning charts, graphs, and tables that effectively communicate your key metrics to stakeholders and enable data-driven decision-making.
Automated Reporting
Gone are the days of manual data collection and reporting. Supermetrics automates the entire process, allowing you to schedule regular data refreshes, build automated reports, and share them with your team or clients effortlessly.
Advanced Analytics
Unlock the power of advanced analytics with Supermetrics. Utilize powerful data analysis features to identify trends, measure campaign performance, and uncover hidden insights that can drive your marketing strategies forward.
How Supermetrics Works
Supermetrics works through a simple four-step process:
1. Connect and Configure
Connect Supermetrics to your preferred data sources and configure the necessary parameters. Supermetrics conveniently guides you through the setup process, ensuring a seamless integration.
2. Select Metrics and Dimensions
Select the specific metrics and dimensions you want to collect and analyze. Supermetrics offers a wide range of options, allowing you to customize your data collection to suit your unique business needs.
3. Create Reports
Design visually appealing reports and dashboards using Supermetrics' intuitive interface. Customize the layout, add filters, and choose the visual elements that best represent your data.
4. Analyze and Share
Once your reports are ready, dive into the data, analyze trends, and draw insights. Share your findings with your team or clients to guide decision-making and optimize marketing strategies.
Why Choose Supermetrics?
Supermetrics stands out as a market leader in data integration and reporting for several reasons:
1. Ease of Use
Supermetrics is designed with user-friendliness in mind. Even if you're not a data expert, you can quickly get up to speed and start benefiting from its features.
2. Seamless Integration
Supermetrics seamlessly integrates with a vast array of data sources, ensuring you have a comprehensive view of your marketing performance across platforms.
3. Advanced Functionality
Unlock the power of advanced data analytics with Supermetrics. Leverage its comprehensive range of features to gain deeper insights and make data-driven decisions.
4. Time and Cost Savings
By automating data collection and reporting, Supermetrics saves you valuable time and resources, allowing you to focus on other critical aspects of your business.
Conclusion
In conclusion, Supermetrics is a game-changing tool that empowers businesses with data analytics and reporting capabilities. By integrating data from various sources, visualizing it effectively, and automating reporting, Supermetrics enables smarter decision-making and helps businesses thrive in today's competitive landscape. Embrace the power of Supermetrics and unlock your business's true potential.