Why and how to use Yoast SEO for optimal website performance
Jan 18, 2018
SEO Tools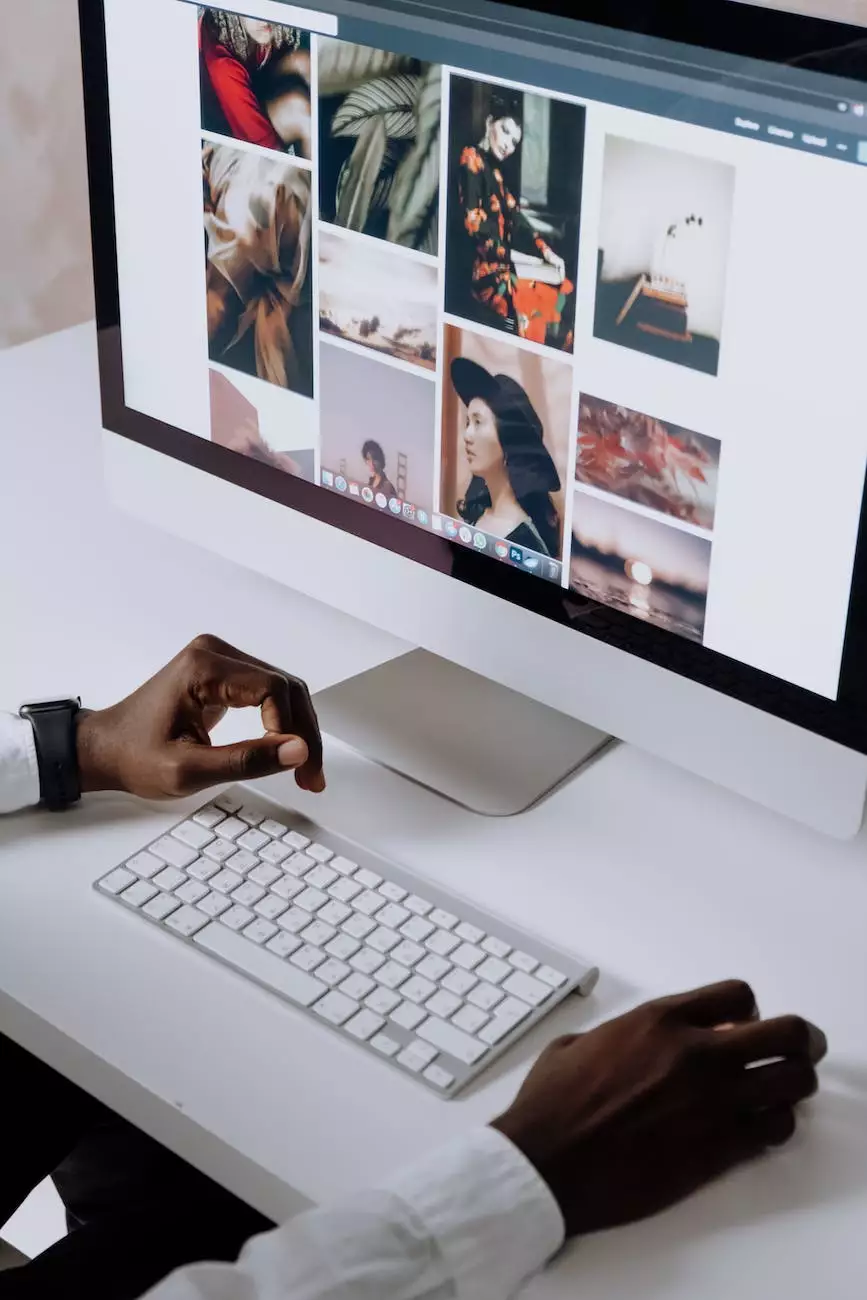 Introduction
Are you tired of your website not getting the attention it deserves? Do you feel like your competitors are constantly outranking you on Google? Look no further! In this comprehensive guide, we will discuss why and how you should use the powerful Yoast SEO plugin to optimize your website and harness the full potential of search engine rankings.
Why optimizing your website matters
The ever-growing digital landscape has made search engines the primary gateway for users to discover content online. With millions of websites clamoring for attention, it's crucial to ensure your website stands out from the crowd. Search Engine Optimization (SEO) helps you improve your website's visibility on search engine result pages (SERPs), driving more organic traffic and potential customers to your site.
While there are several factors that contribute to good search rankings, quality content plays a fundamental role. Google's algorithm emphasizes relevancy, user experience, and authoritative information. By offering comprehensive, well-structured, and keyword-rich content, you increase your chances of ranking higher and gaining more visibility online.
The power of Yoast SEO
Yoast SEO is a leading WordPress plugin designed to simplify and optimize your website's SEO efforts. This powerful tool provides a range of features and functionalities that can help you effectively optimize your content for search engines. Let's dive into some key benefits of using Yoast SEO:
1. On-Page SEO Made Easy
Yoast SEO acts as your virtual SEO companion, guiding you through the process of optimizing your content. It analyzes your pages, posts, and metadata, offering real-time suggestions to improve your on-page SEO. With Yoast SEO, you can effortlessly optimize your content without being an SEO expert.
2. Keyword Optimization
Keywords play a significant role in improving your website's visibility. Yoast SEO helps you identify target keywords and ensures your content is keyword-rich. It provides recommendations on keyword placement, density, and prominence, maximizing your chances of ranking higher on relevant search queries.
3. Content Readability Checks
Creating high-quality, readable content is crucial for engaging users and keeping them on your website. Yoast SEO evaluates your content readability, analyzing factors like sentence structure, paragraph length, and use of transition words. By following Yoast's suggestions, you can enhance your content's clarity and increase user satisfaction.
4. Metadata Optimization
Metadata, such as title tags and meta descriptions, are essential for conveying your content's relevance to search engines and users. Yoast SEO enables you to easily optimize metadata elements, making sure they are compelling, keyword-rich, and accurately represent your page's content.
5. XML Sitemaps
Yoast SEO automatically generates XML sitemaps for your website, which helps search engines discover and index your content more efficiently. By submitting your sitemap to search engines, you increase the likelihood of your pages being crawled and ranked. This feature is particularly beneficial for larger websites with complex structures.
Conclusion
If you want to improve your website's search rankings, drive more organic traffic, and ultimately grow your online presence, utilizing Yoast SEO is a game-changer. It equips you with the necessary tools and insights to optimize your content for search engines effectively. By following Yoast's recommendations and implementing best practices, you can confidently outrank your competitors and take your website to new heights.