Welcome to Easybucks: Computers Electronics and Technology
Apr 28, 2022
SEO Tools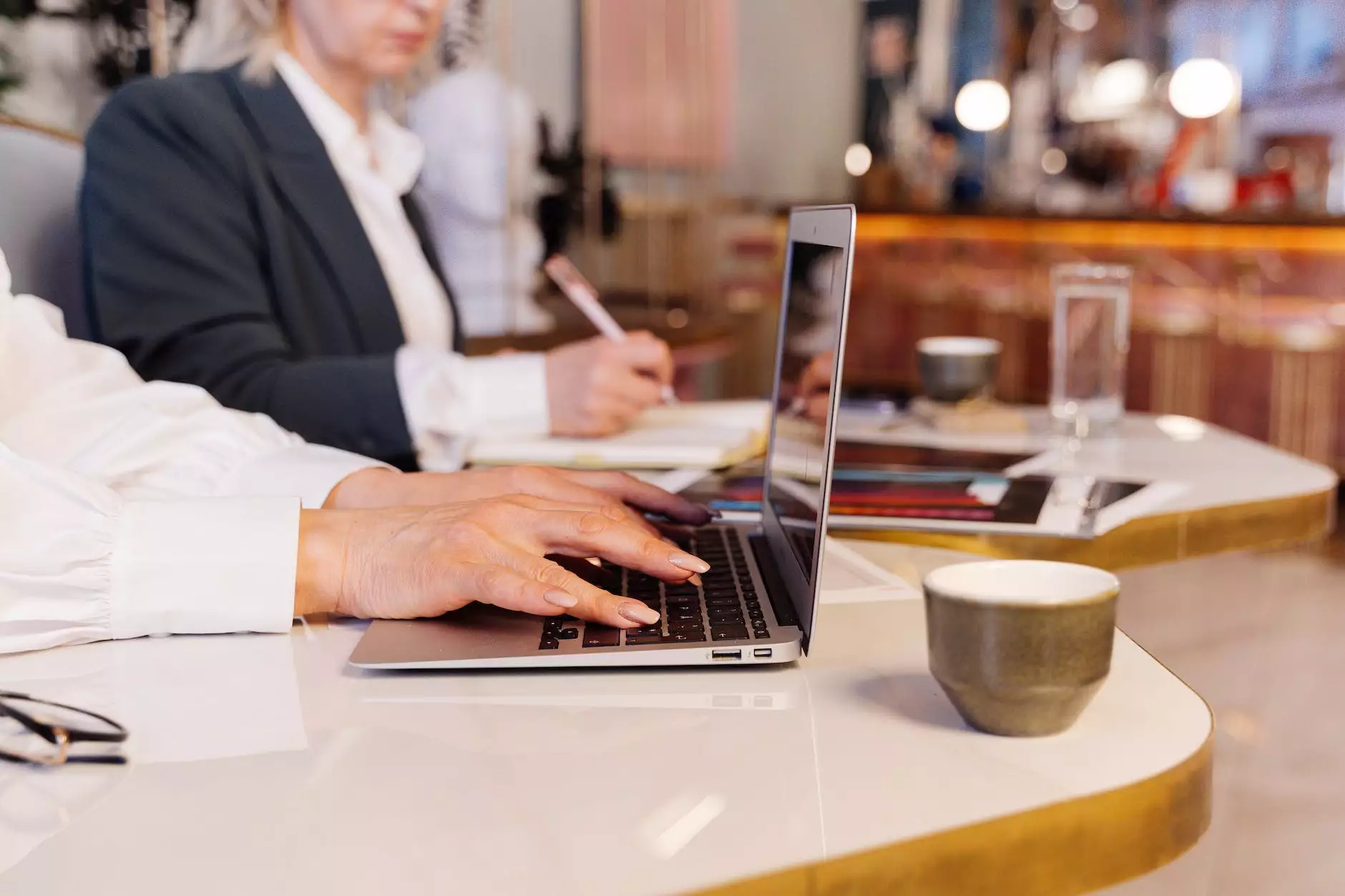 7 Ways To Tweak Your Content For Better SEO
When it comes to improving your website's SEO, one area that often gets overlooked is the quality and optimization of your content. Search engines like Google rely on various factors to determine the relevance and ranking of a webpage, and content plays a crucial role.
1. Conduct Thorough Keyword Research
Before you start creating or tweaking your content, it's important to conduct comprehensive keyword research. This involves identifying keywords and phrases that are relevant to your business or niche and have significant search volumes. By strategically incorporating these keywords into your content, you increase the chances of ranking higher on search engine results pages (SERPs).
2. Optimize Title Tags and Meta Descriptions
Title tags and meta descriptions are essential elements of your web pages that provide search engines and users with a brief summary of your content. Including your target keywords in these tags can have a positive impact on SEO. Craft compelling and enticing titles and descriptions to draw users to click on your link.
3. Create High-Quality, Engaging, and Original Content
Producing high-quality, engaging, and original content is crucial for SEO success. Search engines value fresh and unique content that provides value to users. Focus on addressing a specific need or problem your audience might have, and offer detailed solutions. Long-form articles tend to perform better in search rankings, so aim for comprehensive and informative pieces.
4. Optimize Heading Tags
Heading tags, such as H1, H2, and H3, help structure your content and provide search engines with important contextual information. Use relevant keywords in your heading tags to indicate the main topics or sections of your content. This helps search engines understand the hierarchy and relevance of your content.
5. Incorporate Internal and External Links
Link building is a fundamental aspect of SEO. Including both internal and external links within your content can enhance your website's visibility and authority. Internal links connect pages within your website, improving navigation and user experience. External links to reputable sources demonstrate your content's credibility to search engines and users.
6. Optimize Images and Alt Text
Images can enhance the visual appeal of your content, but they also represent an opportunity for optimization. Use descriptive filenames and alt text for your images, incorporating relevant keywords when appropriate. This helps search engines understand the context of your images and improve your overall SEO.
7. Regularly Update and Refresh Your Content
Finally, it's important to maintain and regularly update your content to ensure its relevance and accuracy. Outdated or irrelevant content can negatively impact your SEO efforts. Add fresh insights, statistics, or case studies to keep your content up-to-date and valuable for both search engines and users.
By following these 7 ways to tweak your content for better SEO, you can improve your website's visibility, outrank your competitors, and attract organic traffic. Remember, creating high-quality, optimized content takes time and effort, but the rewards are well worth it.
Start implementing these strategies today and watch as your website climbs the search engine rankings!