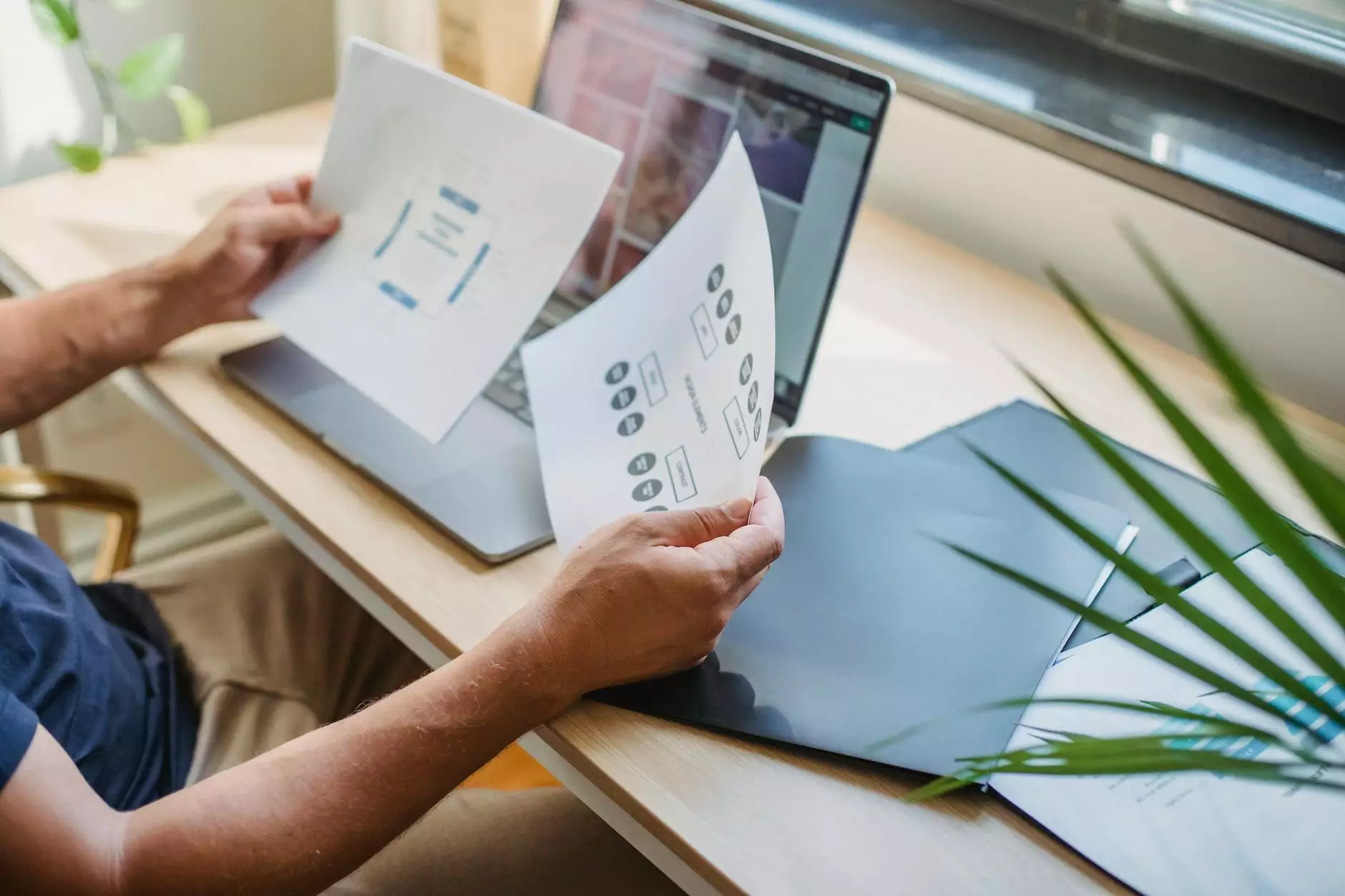 Introduction
In today's digital age, having an SEO-friendly website is crucial for businesses to increase their online presence. With search engine optimization (SEO) techniques, you can improve your website's visibility and rank higher on search engine result pages (SERPs). In this comprehensive guide, we will take you through the complete checklist to create an SEO-friendly website. Are you ready to boost your online presence and reach a wider audience? Let's get started!
Understanding SEO
Before diving into the checklist, let's briefly explain what SEO is. SEO refers to the process of optimizing your website to improve its visibility and organic (unpaid) traffic from search engines like Google. By following SEO best practices, you can increase the chances of your website appearing in the top search results for relevant queries, thereby attracting more visitors and potential customers.
Keyword Research
One of the first steps in creating an SEO-friendly website is conducting thorough keyword research. Keywords are the terms or phrases that people use to search for information online. By identifying relevant and high-volume keywords in your industry, you can optimize your website content to match what your target audience is searching for.
Content Creation
Rich and comprehensive content is a crucial factor in improving your website's SEO. When creating content, make sure to focus on providing value to your readers. Engaging and informative content not only attracts visitors but also encourages them to spend more time on your website, reducing bounce rates.
Keyword-Rich Titles
Using keyword-rich titles is essential for enhancing your website's SEO. By incorporating your target keywords in your content headings, you can signal to search engines what your page is about. Be sure to choose titles that accurately reflect the content and are optimized for search queries.
Well-Structured Headings
Organizing your content with well-structured headings not only improves readability but also helps search engines understand the hierarchy and context of your content. Use HTML heading tags (H1, H2, H3, etc.) to create a logical and hierarchical structure for your content. Remember to include your keywords in these headings wherever relevant.
Website Design and Architecture
The design and architecture of your website play a significant role in SEO. Here are some key factors to consider:
Responsive Design
With the increasing use of mobile devices, having a responsive website design is crucial. A responsive design ensures that your website looks and functions optimally across various screen sizes, improving user experience and reducing bounce rates. Google also considers mobile-friendliness as a ranking factor.
Fast Loading Speed
Page loading speed directly impacts user experience and SEO. Slow-loading websites tend to have higher bounce rates and lower search engine rankings. Optimize your website's loading speed by compressing images, minifying code, and utilizing caching techniques.
Intuitive Navigation Structure
A well-organized and intuitive navigation structure helps both users and search engines navigate your website efficiently. Utilize descriptive and keyword-rich anchor text for internal links. Make sure your website follows a logical hierarchy and provides clear pathways for users to find the information they need.
On-Page Optimization
On-page optimization involves optimizing various elements within your web pages to improve their search engine visibility. Here are some key areas to focus on:
Optimized Meta Tags
Meta tags, such as the title tag and meta description, provide concise information about your web pages to search engines. Include your target keywords naturally within these tags, making them compelling for both search engines and users.
Keyword-Rich URLs
When creating URLs for your web pages, aim for short, descriptive, and keyword-rich URLs. URLs that include relevant keywords can help search engines understand the content of your page and provide additional context for users.
Image Optimization
Optimizing images is crucial for both user experience and SEO. Compress your images without compromising quality, use descriptive alt tags, and implement appropriate image file names. This helps search engines understand the content of your images, improving accessibility and search engine rankings.
Engaging and Shareable Content
Creating engaging and shareable content is a fantastic way to attract natural backlinks, improve your website's visibility, and increase organic traffic. Invest time in producing high-quality articles, blog posts, infographics, and videos that resonate with your target audience, encouraging them to share your content across various online platforms.
Off-Page Optimization
Off-page optimization focuses on improving your website's authority and relevance through external factors. Here are some key strategies:
Link Building
Building high-quality backlinks from reputable websites is an essential off-page optimization technique. Each backlink acts as a vote of confidence for your website, signaling its credibility and authority to search engines. Focus on natural, organic link building strategies such as guest blogging, influencer collaborations, and creating link-worthy content.
Social Media Marketing
Leverage the power of social media platforms to increase brand awareness, drive traffic, and engage with your target audience. Create compelling social media profiles and share your content regularly. Engage with your followers, encourage social sharing, and participate in relevant industry discussions to establish your brand as an authority.
Measuring Success
Regularly monitoring and analyzing your website's performance is crucial to measure the success of your SEO efforts and identify areas for improvement. Utilize web analytics tools like Google Analytics to track key metrics such as organic traffic, bounce rates, conversion rates, and keyword rankings. Use this data to make informed decisions and optimize your website further.
Conclusion
Creating an SEO-friendly website requires a combination of technical optimization, compelling content creation, and strategic promotion. By following the comprehensive checklist mentioned above and continually adapting to search engine algorithm updates, you can increase your website's visibility, attract more organic traffic, and outrank your competition. Implement these strategies today and watch your online presence soar to new heights!