Google Search Console Updates Reports To Show Invalid Or Valid Classifications
Jan 21, 2021
SEO Tools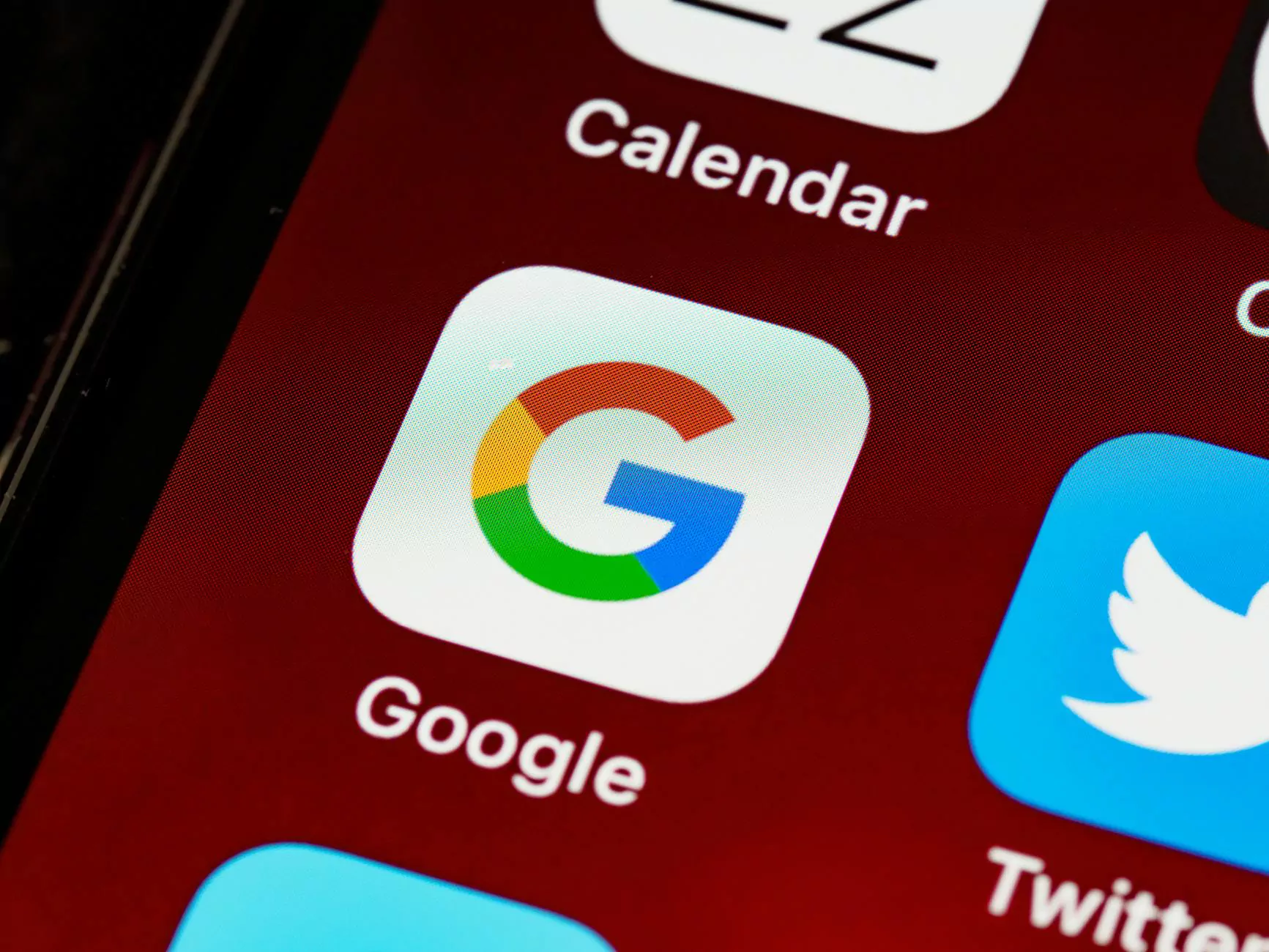 Introduction
Welcome to the world of Google Search Console updates! In this article, we will uncover the latest reports that now show both invalid and valid classifications for your website. Being familiar with these updates is crucial to understanding how your site fares on search engines like Google. Let's dive in and explore everything you need to know about this exciting development!
What is Google Search Console?
Before we delve into the updates, let's quickly recap what Google Search Console is. It is a powerful tool provided by Google that allows website owners and webmasters to monitor and enhance their website's presence on Google's search engine results pages (SERPs). It provides valuable insights into how your website is performing and offers suggestions to improve its visibility.
Understanding Invalid and Valid Classifications
Invalid and valid classifications are important indicators of the health of your website's pages. Let's clarify what these classifications mean:
Invalid Classifications
When a page is classified as invalid, it typically means that there are issues preventing Google from properly indexing, rendering, or understanding the page's content. Common reasons for invalid classifications can include:
Page errors such as broken links, server errors, or missing content
Redirect loops or chains leading to inaccessible pages
Pages blocked by robots.txt or meta tags
Malformed HTML or CSS that hinder proper rendering
Valid Classifications
In contrast, a valid classification signifies that Google has successfully crawled, indexed, and understood the page's content. It implies that your page aligns with Google's quality guidelines and is visible in search results. Receiving valid classifications is a strong indication that your website is functioning optimally and providing a positive user experience.
Why This Update is Important
The Google Search Console update that displays both invalid and valid classifications provides website owners with a more comprehensive picture of their website's health. It allows you to identify and address issues that may be negatively impacting your website's performance on search engines.
By leveraging this update effectively, you can:
Enhance User Experience
Understanding the invalid classifications empowers you to improve your user experience. By addressing issues such as broken links or server errors, you can ensure your visitors have a seamless browsing experience, which in turn increases their trust and engagement with your website.
Optimize Indexing and Ranking
Achieving valid classifications means that your pages are easily crawlable and understandable to search engines. This improves the likelihood of your content being included in search results, enhancing your website's visibility and potentially boosting its organic rankings.
Identify Technical Issues
By analyzing the invalid classifications, you can pinpoint any technical issues hindering the proper functioning of your website. This allows you to collaborate efficiently with your web development team to resolve these issues and ensure smooth website performance.
How to Access the Updated Reports
Accessing the new reports is intuitive and simple. Follow these steps to view and analyze the invalid and valid classifications:
Step 1: Log in to Google Search Console
Visit the Google Search Console official website and log in using your Google account credentials. If you are new to Google Search Console, you can easily set up an account for your website and verify your ownership.
Step 2: Select Your Website
If you manage multiple websites, choose the one you want to analyze from the provided list. Ensure you are selecting the correct property in order to access the relevant reports.
Step 3: Navigate to the Reports Section
Locate the "Reports" section in the left-hand sidebar of the Google Search Console interface and click on it. A drop-down menu will appear with various options.
Step 4: Explore the "Invalid and Valid Classifications" Report
Select the "Invalid and Valid Classifications" report from the drop-down menu. This will open a detailed view of the classifications for your website's pages.
Once you have accessed the reports, you can dive deeper into the data to understand the specific pages with invalid classifications, analyze the issues affecting them, and take the necessary steps to rectify them.
Conclusion
The latest Google Search Console update that displays both invalid and valid classifications is a game-changer for website owners and webmasters. It provides invaluable insights into your website's health, allowing you to optimize your pages, enhance user experience, and improve your overall search engine visibility.
By staying up-to-date with these updates and taking full advantage of the rich data provided, you can pave the way to outranking other websites and establishing a strong online presence. Embrace this opportunity, analyze the reports, and unlock the untapped potential of your website with Google Search Console!