How AI will change the future of search engine optimization
Sep 22, 2021
SEO Tools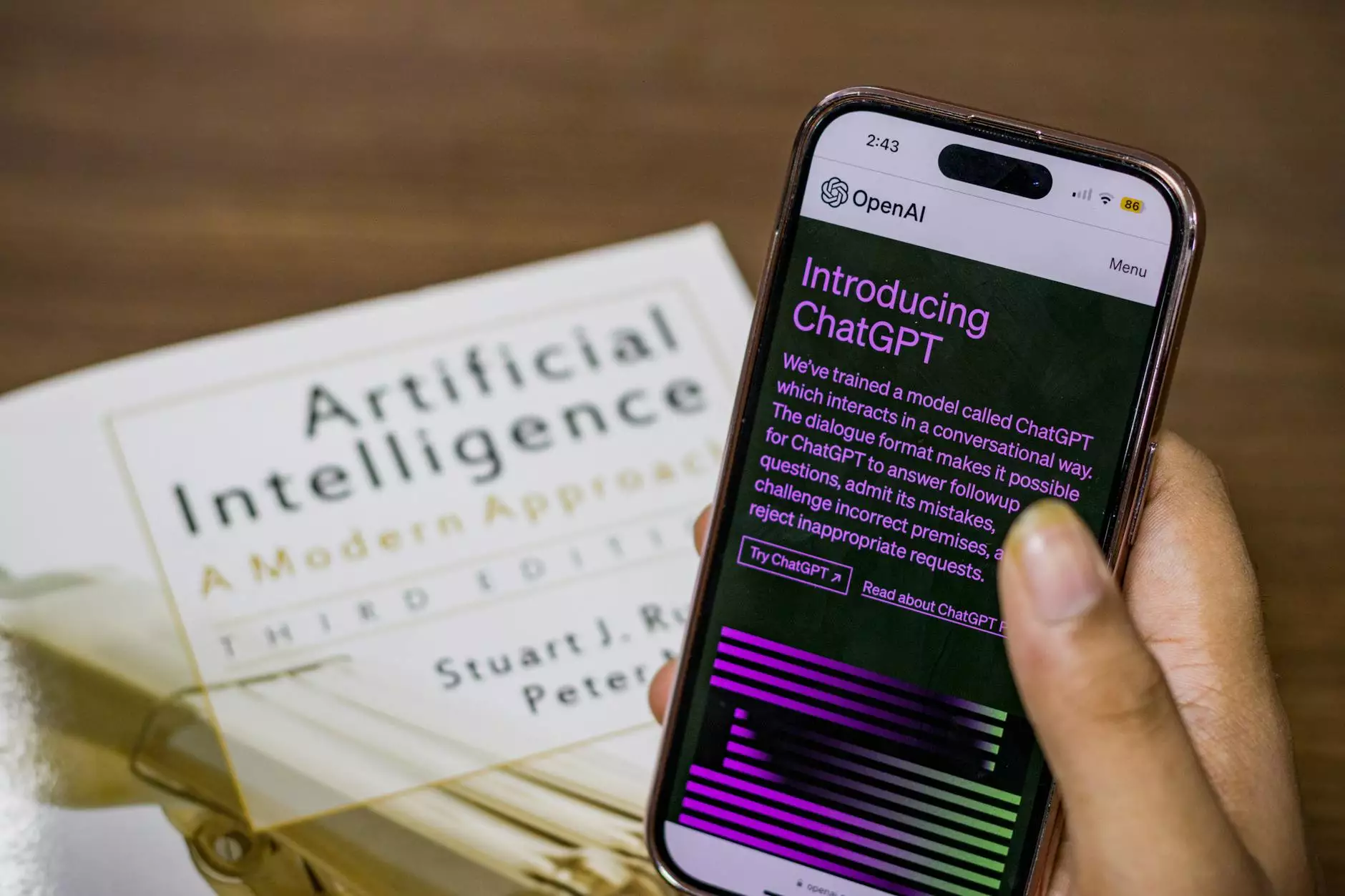 The Role of AI in SEO
Artificial Intelligence (AI) is rapidly transforming various industries, and search engine optimization (SEO) is no exception. As the digital landscape evolves, AI is becoming an integral part of SEO strategies. This article explores the crucial role AI plays in shaping the future of search engine optimization.
Understanding AI-Powered Algorithms
AI allows search engines to deliver more relevant and personalized search results to users. By analyzing vast amounts of data and user behavior, AI-powered algorithms can determine search intent and provide highly targeted search results.
Machine Learning and RankBrain
One of the most significant advancements in AI for SEO is Google's RankBrain. RankBrain is an AI algorithm that helps Google understand the meaning behind search queries and deliver more accurate search results. It uses machine learning to continuously improve its understanding of user intent and refine search rankings accordingly.
Natural Language Processing (NLP)
Natural Language Processing is another AI technology that enhances search engines' ability to interpret user queries. NLP enables search engines to understand and analyze the context and semantics of search queries, resulting in more accurate search results. This technology has paved the way for voice search and conversational search, which are becoming increasingly popular.
The Impact of AI on Content Creation
AI has revolutionized content creation in the digital realm. With AI-powered tools, content creators can now produce higher-quality, keyword-rich content more efficiently. AI helps identify relevant keywords, analyze competitor content, and generate content briefs to guide writers.
Additionally, AI has enabled automated content generation and content optimization. Natural Language Generation (NLG) algorithms can create human-like content based on predefined templates and input data, significantly reducing the time and effort needed to produce meaningful content.
Enhancing User Experience with AI
AI plays a crucial role in improving the overall user experience of websites, which is an important factor in search engine rankings. AI-powered chatbots and virtual assistants provide instant customer support, enhancing user satisfaction and engagement.
Personalization is another area where AI excels. By analyzing user behavior and preferences, AI algorithms can deliver personalized website experiences tailored to individual users, resulting in higher engagement and conversion rates.
AI-Driven Technical SEO
AI can also revolutionize technical aspects of SEO. It can identify and analyze website performance issues, such as slow page speed or broken links, and provide actionable insights for improvement.
Crawling and Indexing Optimization
AI-powered crawling algorithms can efficiently discover and index web pages, ensuring that search engines have access to the most up-to-date content. These algorithms prioritize pages based on relevance and authority, contributing to better search rankings.
Structured Data and Schema Markup
AI can assist in optimizing structured data and schema markup, enhancing website visibility in search engine results. By using AI-supported tools, webmasters can easily implement structured data to provide more contextual information to search engines.
Preparing for the AI-Powered Future of SEO
As AI continues to advance, staying updated with the latest SEO trends and AI technologies is essential for businesses and website owners. Embracing AI-driven SEO strategies and leveraging AI-powered tools can give you a competitive edge in the ever-changing SEO landscape.
SEO-BlogNews is your go-to resource for comprehensive insights into AI's impact on search engine optimization. We are dedicated to providing the latest news, tips, and strategies for mastering AI-driven SEO. Stay ahead of the curve and unlock the full potential of AI in optimizing your website's visibility on Google.