How to Check the Quality of Facebook Ad Traffic - Easybucks
Mar 29, 2023
Digital Marketing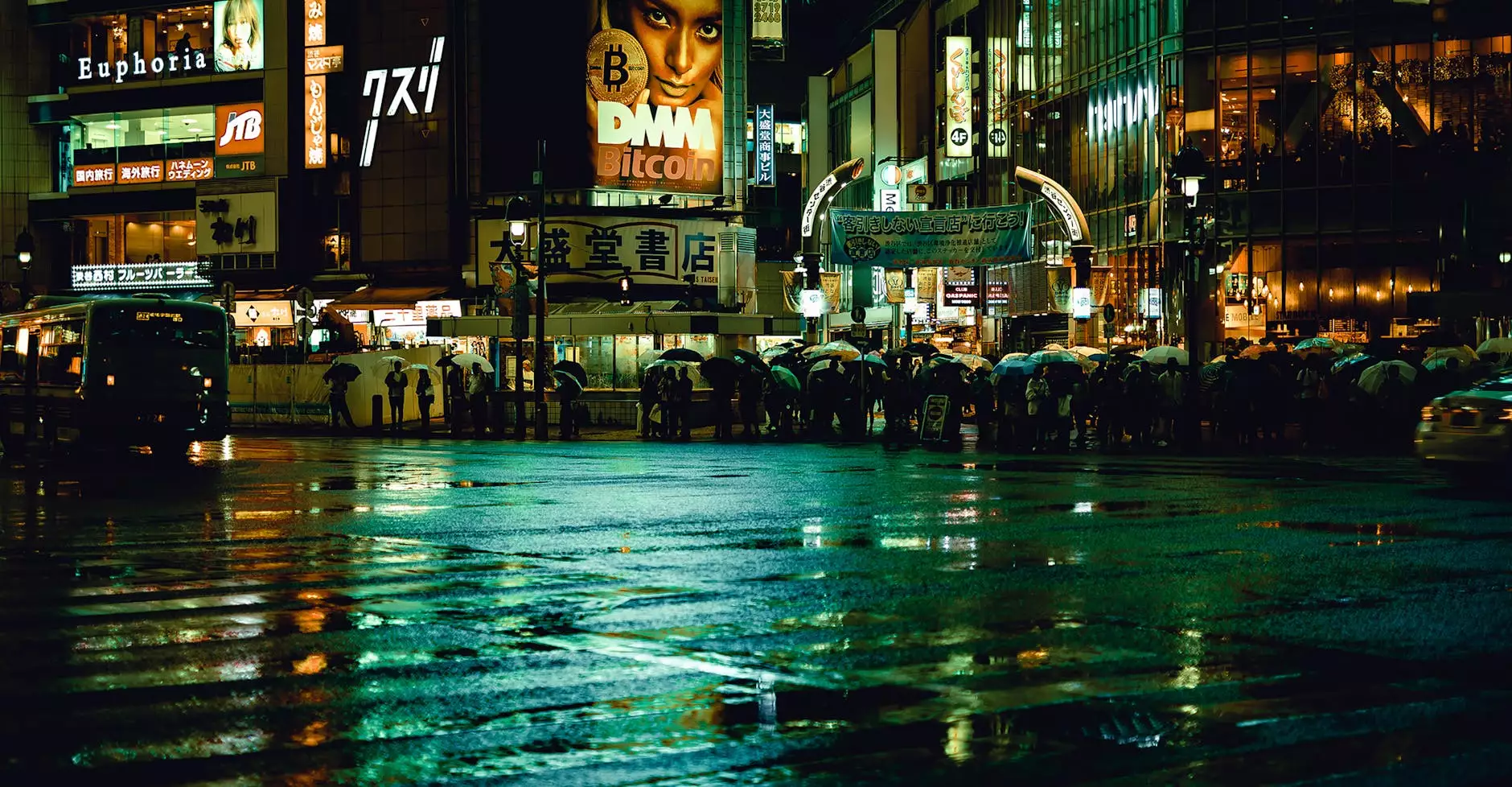 Introduction
Welcome to Easybucks, your go-to source for comprehensive advertising strategies and insights. In this guide, we will walk you through the process of checking the quality of Facebook ad traffic, ensuring you get the most out of your advertising campaigns.
Understanding Facebook Ad Traffic
Facebook ads have become a popular choice for businesses looking to increase their online visibility and drive targeted traffic to their websites. However, not all ad traffic is created equal. It's important to assess the quality of the traffic to maximize the return on your advertising investment.
1. Analyzing Engagement Metrics
One way to evaluate the quality of your Facebook ad traffic is by analyzing engagement metrics. Look at metrics such as click-through rate (CTR), average time spent on site, bounce rate, and conversion rate. Higher engagement metrics indicate that the traffic is relevant and interested in your offerings.
2. Assessing Conversion Rates
Conversion rates play a crucial role in determining the quality of your Facebook ad traffic. Monitor the percentage of ad clicks that result in desired actions, such as purchases, sign-ups, or downloads. A high conversion rate suggests that the traffic is converting into valuable outcomes for your business.
3. Filtering Demographics
Understanding who your ad traffic is coming from is vital to evaluate its quality. Utilize Facebook's targeting options to reach your desired audience. Analyze the demographics, interests, and behaviors of your traffic to ensure they align with your target market. The more relevant your traffic, the higher the chances of conversions.
4. Checking Ad Placement
The placement of your Facebook ads can impact the quality of the traffic. Evaluate the performance of ads across different placements, such as the Facebook News Feed, Instagram, or Audience Network. Identify which placements generate the most engagement and conversions, and focus your efforts accordingly.
5. A/B Testing
A/B testing is a valuable technique to assess the quality of your Facebook ad traffic. Create multiple ad variations and test them simultaneously to understand which version performs better. Compare the engagement, conversion rates, and other relevant metrics to determine the most effective ad campaign.
6. Monitoring Feedback and Reviews
Customer feedback and reviews provide insightful data about the quality of your Facebook ad traffic. Monitor social media platforms, review websites, and forums to gauge the sentiment of your audience. Address any issues promptly, and utilize feedback to improve your advertising strategy.
Conclusion
Checking the quality of Facebook ad traffic is crucial for optimizing your advertising efforts. By analyzing engagement metrics, monitoring conversion rates, filtering demographics, evaluating ad placements, conducting A/B tests, and monitoring feedback, you can ensure that your Facebook ad campaigns drive high-quality traffic. With Easybucks as your guide, you are well-equipped to make informed decisions and achieve the best results for your business.